Cricket News
Ravichandran Ashwin defends the hundredth tournament amid divided opinions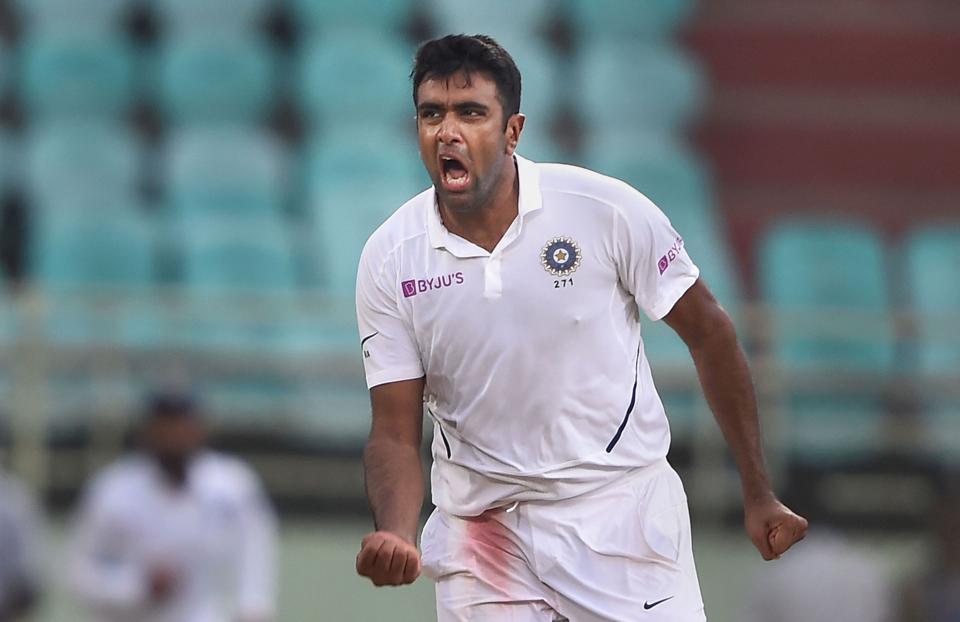 Amid polarizing views on The Hundred, Indian Ravichandran Ashwin, the spinner, supported the tournament. Former Indian Opener Sunil Gavaskar recently talked about the competition and criticized it for the lack of quality and labeled it as 'weak'. But Ravichandran Ashwin believes people have condemned it without getting a practical experience of the same.
The Hundred, organized by the England Cricket Board (ECB), is a 100-ball tournament that kicks off on July 21, with the women's competition first taking place between The Oval Invincibles and Manchester Originals at the Oval. The men's edition started a day later between Oval Invincibles and Manchester Originals.
Ravichandran Ashwin believes people have commented on the format without understanding it because it misunderstands innovation the most. The 34-year-old repeated the example of a film, as one should not judge without watching it in the theater. That's why Ashwin attributed the innovation and is excited to see it thrive further.
"Those who did not understand this format made vague comments about frequent changes in rules and formats. For many, innovation is not encouraged and is often misunderstood. If someone is filming a movie, we have to watch it in the theater and then criticize it. Making irrelevant comments even before you go to the theater does not work. We have to appreciate the effort and give it credit, "he said. Ashwin told in his Youtube channel.
I liked The Hundred: Ravichandran Ashwin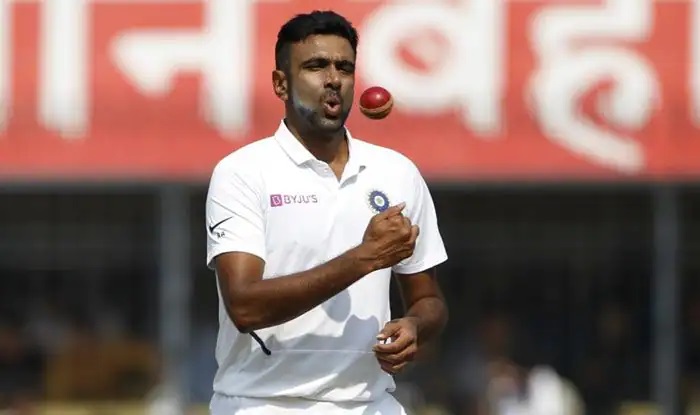 Ravichandran Ashwin further conceded that The Hundred made an exciting start and stressed that people think it could affect the players' performance. The veteran finger spinner thinks, like IPL, the competition can become a sports festival and enjoy any live cricket in these difficult times.
'One Hundred Format has had an exciting start, and let's see how it goes. Many believe that this format can affect the performance of players. But I found The Hundred enjoyable, and it could be called a sports festival season. After difficult times, it is something great to experience live sports in cricket, " he added.
Also read: Watch: Jemimah Rodrigues teaches Hindi to her teammates from the Northern Superchargers