Cricket News
Rising Pune owner Sanjiev Goenka is interested in buying one of the two new franchises based in Lucknow for IPL 2022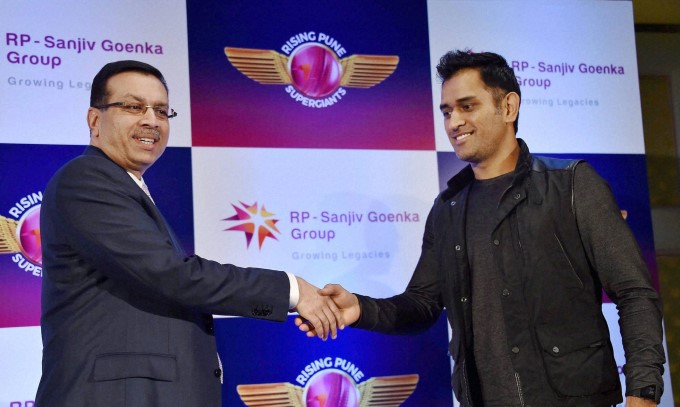 The Cricket Board of India (BCCI) has already confirmed its plans to launch two new teams from the Indian Premier League's 15ste edition or IPL 2022. And according to reports, Sanjeev Goenka, the owners of Rising Pune Supergiants, is interested in purchasing one of the two new franchises, which is expected to be based in Lucknow, Uttar Pradesh.
The tender documents will probably be available from 21 September to 05 October and the auction for the two new teams will take place after the T20 World Cup 2021. According to Cricbuzz, an auction for the two new IPL teams next season will be added by a closed bidding process and the date is probably October 17th.
Each bidder must have a net worth of at least 2500 crores and a turnover of 3000 crores. The base price of the teams was maintained at 2000 crores. There are also six cities available, including Ahmedabad, Cuttack, Guwahati, Dharamsala, Indore and Lucknow.
Out of these cities, Ahmedabad and Lucknow are leading the way to have a team as both cities have world class cricket stadiums. Ahmedabad named the Narendra Modi Stadium in Motera, while Lucknow named the Ekana Stadium after the late Indian Prime Minister Bharat Ratna Sh. Atal Bihari Vajpayee.
Sanjeev Goenka of RPSG Group is interested in buying the Lucknow franchise for IPL 2022
Now Cricbuzz has reported that Sanjeev Goenka of RPSG Group is interested in buying the Lucknow franchise for IPL 2022. Goenka was previously the owner of the Rising Pune Supergiant franchise that played in IPL 2016 and 2017 and was led by MS Dhoni and Steve Smith.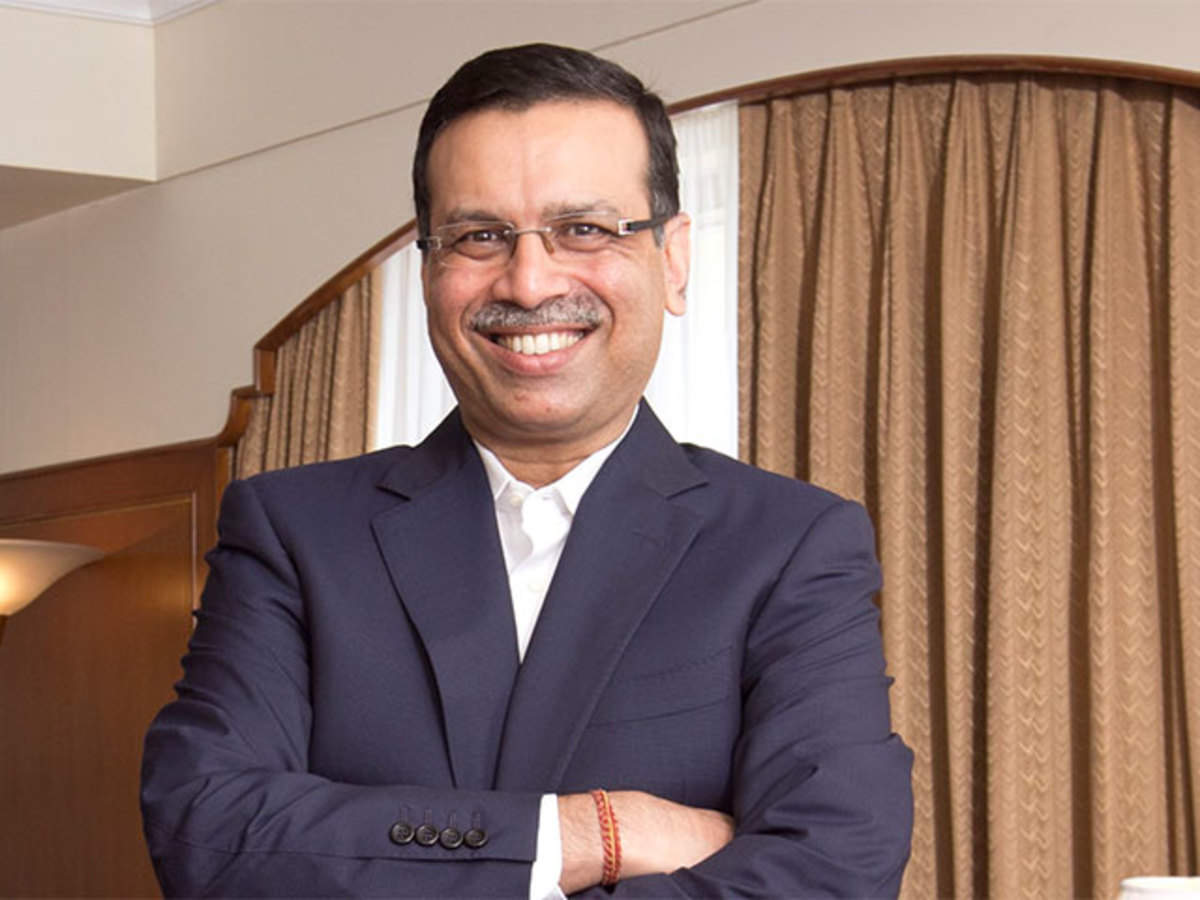 According to reports, the Adani group, apart from the RPSG group, is one of the biggest contenders for the purchase of the Ahmedabad franchise in the Indian Premier League. Quite a few business houses have shown interest in purchasing the two new franchises that the BCCI will add from the IPL 2022, making it a 10-team tournament.
The BCCI has reportedly also unveiled some plans for a mega auction before the new season to ensure that all 10 teams get a good chance to rebuild their groups from scratch. According to reports, BCCI is likely to allow only three times for the eight teams before the 2022 season. The Right to Match (RTM) option could possibly be deleted from the auction.