Cricket News
Rohit Sharma in ecstasy after his 83-run knockout against England in the Lord's Test, calling it 'the most challenging innings'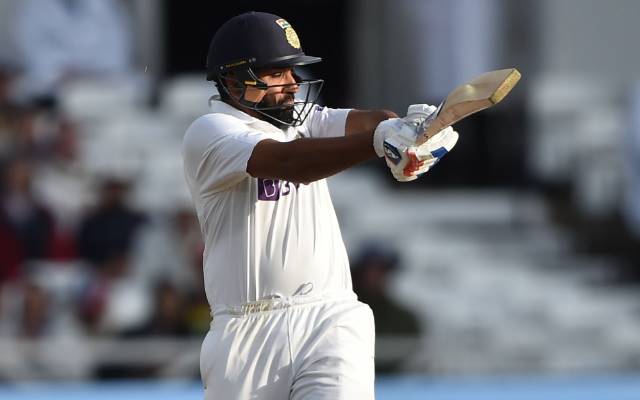 Rohit Sharma is very happy after beating a valuable 83-run shot on day 1 of the continued India vs England 2nd Test at Lord's. The Indian operator called his innings the most challenging one. The right-handed batsman scored 83 off 145 balls with 11 fours and 1 six in the match, before losing his wicket to the English match. James Anderson.
Along with his 83 runs in the match, the 34-year-old also scored a stand of 126 runs along with KL Rahul for the first wicket. The latter scored a century in the game and reached 127 on 248 balls on the stumps of day 1.. With Rohit Sharma and KL Rahul's great start, India were able to put 276-3 on the scoreboard at the end of the first day.
It was the most challenging innings I played, says Rohit Sharma
While talking to ANI, Sharma said he feels very good and happy with his beat. The Indian cricketer also calls his innings the most challenging innings he has played in the Test.
"I would not say the best, because as long as you play. There will be many opportunities. But yes definitely challenging, the most challenging innings I have played. I felt very good, I was happy with the way we started. "Unfortunate dismissal, but I could not have done anything about it," Rohit said in response to a query from ANI.
Sharma also points out the challenges that Test cricket faces and how he handles such situations.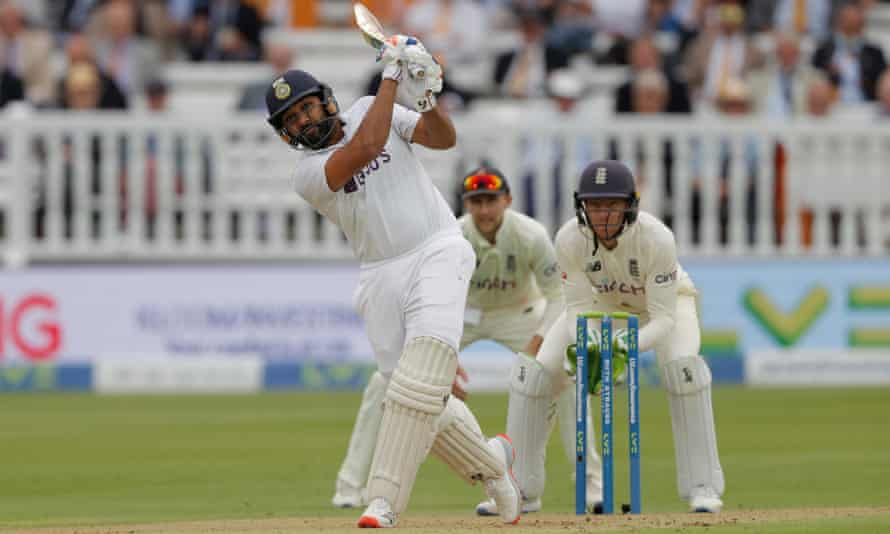 'This is the challenge of Test cricket, you may have lost shots in your books, but if the circumstances are against you, you should keep talking to yourself and reduce the shots unnecessarily, especially with the new ball.

'Once you get the feel of the field, once you get the conditions, you might try to play a few shots, but I think it's important to respect the circumstances here. As a batting group we have done pretty well from the tour in Australia until today. I think batsmen now understand their role, 'he added.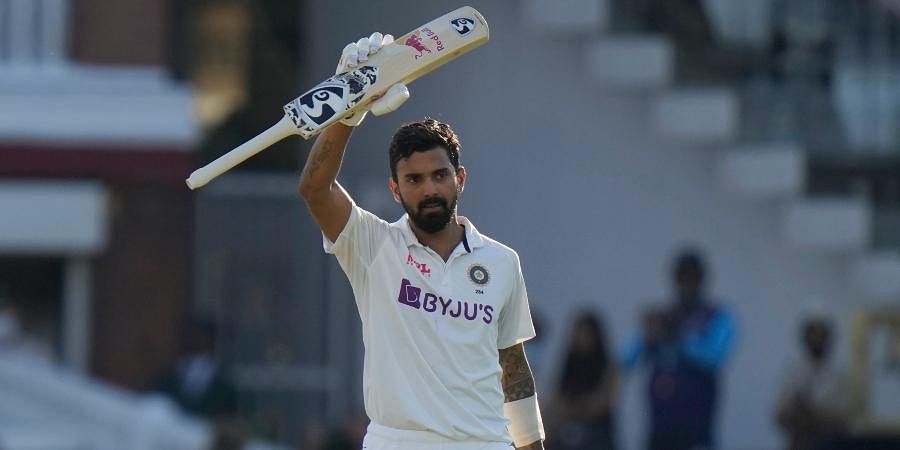 In the match, English captain Joe Root won the toss and decided to bowl first. After Rohit Sharma lost his wicket, KL Rahul hit a century to catch the spotlight in the house of cricket Lord's.
Rahul and Indian skipper Virat Kohli also scored an important standings of 117 runs for the 3rd wicket. On the stumps of day 1, India reached 276-3 on the scoreboard with KL Rahul (127 *) and Ajinkya Rahane (1) on the fold. Kohli leaves for the pavilion after scoring 42 runs.