Cricket News
Sourav Ganguly has built a team from scratch, MS Dhoni has the advantage of a developed team: Virender Sehwag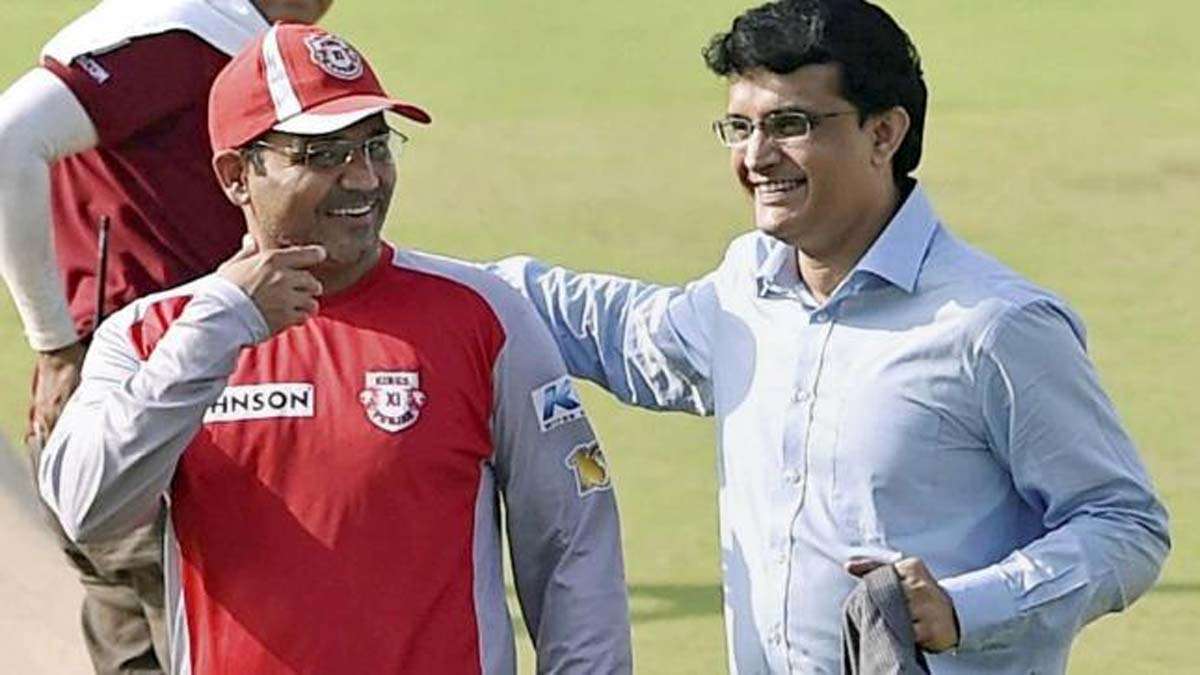 Former Indian opening batsman Virender Sehwag has mentioned that Sourav Ganguly was the best captain among whom he has played in his entire international career.
Sehwag has played 374 international matches for India in a career that spanned nearly 14 years. Sehwag makes his international debut under the captaincy of Ajay Jadeja in a one – day match against Pakistan in 1999.
Virender Sehwag's international career under several captains
During his career, Sehwag has played under several captains such as Ganguly, Rahul Dravid, Anil Kumble and MS Dhoni.
Sehwag was the deputy of Dhoni when India won the World Cup in 2011, and he was also the captain of India in 17 matches in all formats.
Sourav Ganguly has built a team from scratch: Virender Sehwag
For most of his career, Sehwag played under Ganguly's guidance, and in fact there was an important period in his career when Ganguly promoted him to open the innings when he struggled to score runs.
When the former Indian batsman is asked who is the best captain between Ganguly and Dhoni.
Sehwag replied that both were good captains, but mentioned that Dhoni had the advantage of a good team prepared in front of him, while Ganguly changed the approach and mindset of Indian players.
"They were both good captains, but the best I could think of was Sourav Ganguly. Because Ganguly built a team from scratch where he selected new and promising players and rebuilt the team and taught India to win abroad. We drew test series, learned to win test matches, "Sehwag told RJ Raunak on the latter's YouTube channel.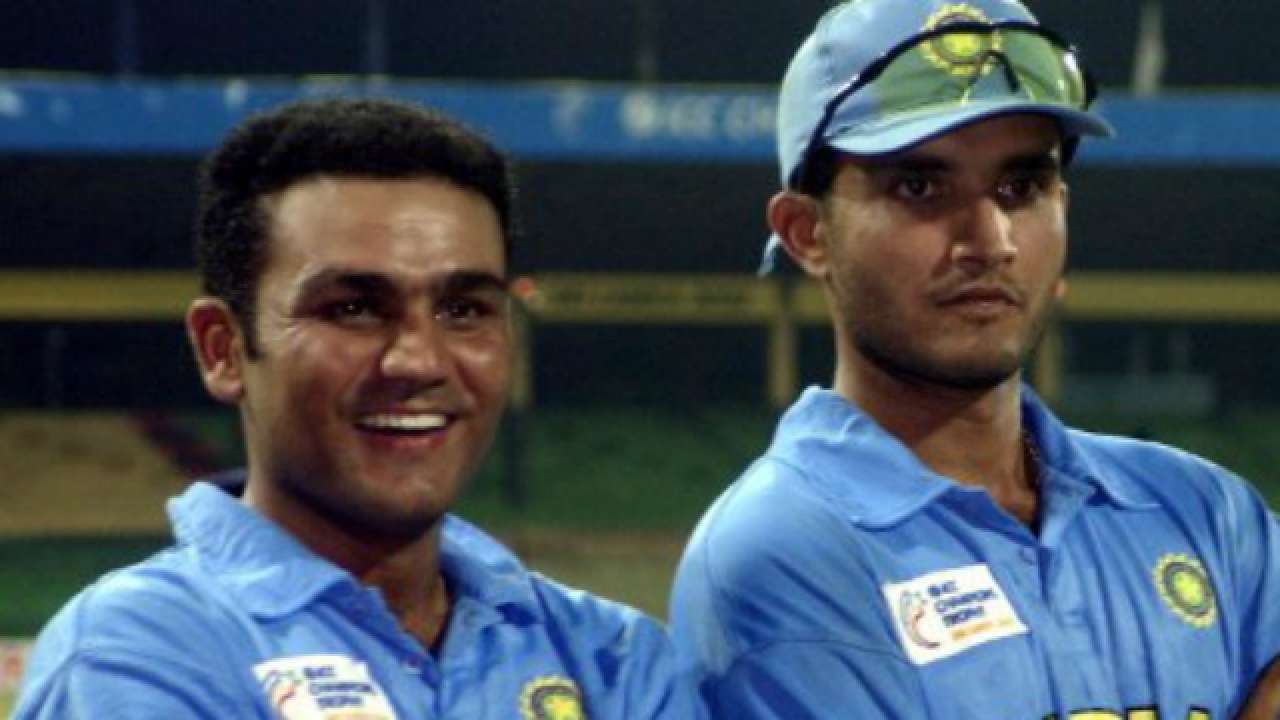 "MS Dhoni has the advantage of a developed team, and when he became captain, it was not too difficult for him to prepare a new team. That's why both were good, but in my opinion Ganguly was the best captain, "Sehwag added.
Sehwag announced his retirement from all forms of cricket in 2015, but his last international appearance was made in March 2013 against Australia in a home Test.
Also read: Ajinkya Rahane must persevere in the next home series; If he does not perform, you can say 'thank you' – Virender Sehwag