Cricket News
Sri Lanka rise from the bottom by winning their second match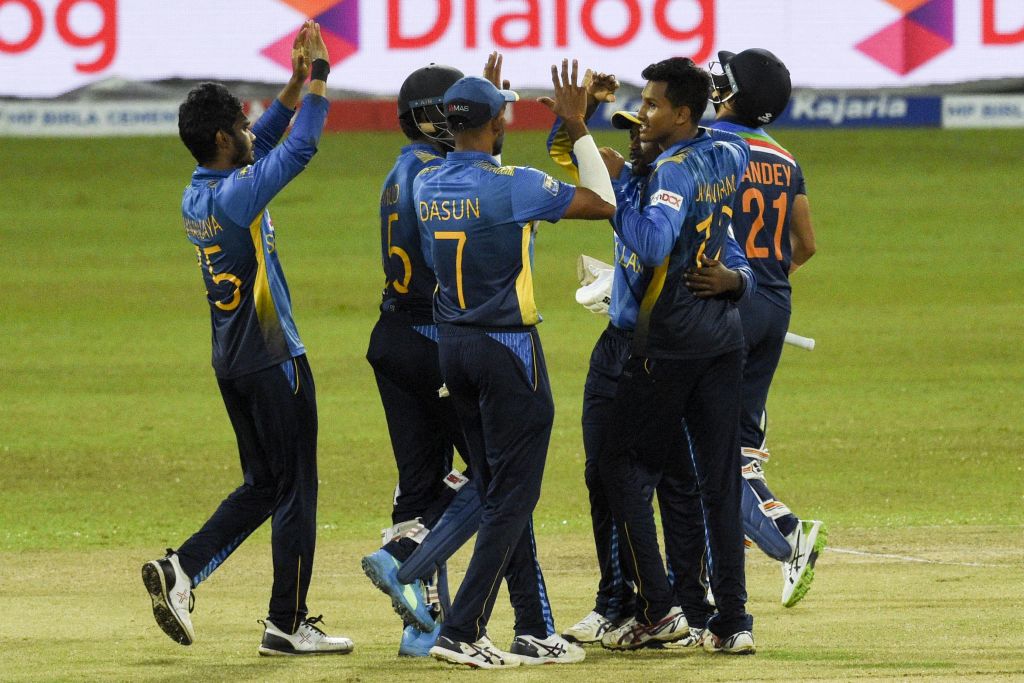 Sri Lanka won only their second one-dayer this year and scored a valuable ten points in the ICC World Cup Super League. Sri Lanka won a three-wicket victory in the third and final one-day match in Colombo to keep themselves in contention for an automatic 50-over qualification for the World Cup, thus getting rid of the bottom spot. . The host overcame a slight struggle to successfully chase a difficult score of 227 within 47 overs.
Also read: After the English tour I worked on my batting and it helped: Avishka Fernando
Sri Lanka have limited India exceptionally well to 225 after losing the toss for the first time in the three-match series. India, which started briskly, watched more than 300 offline until rain halted their progress. India kicked off 23-3 from 23 overs and batted another 24. However, their downfall began from the second innings after the break caused by the rain. Akila Dananjaya and Praveen Jayawickrama each took three wickets and wrapped a web around the middle order of India.
Right-hander Avishka Fernando was the striker in the opening period of 35 runs between Minod Bhanuka. After the departure of the latter, Fernando added 109 with Bhanuka Rajapaksa, making the chase look like a jaw-dropping one. But India continued to tear down when the leggy Rahul Chahar recovered from a slightly expensive first six overs to take three wickets. Chahar's three wickets also included Avishka Fernando's scalp, but he had already done enough by then. The host's nervous chase was completed with eight overs and three wickets left.
With ten more points, Sri Lanka rose above Zimbabwe and the Netherlands in the ICC World Cup Super League: