Cricket News
Stuart Broad and Shardul Thakur injured, both could miss the second Test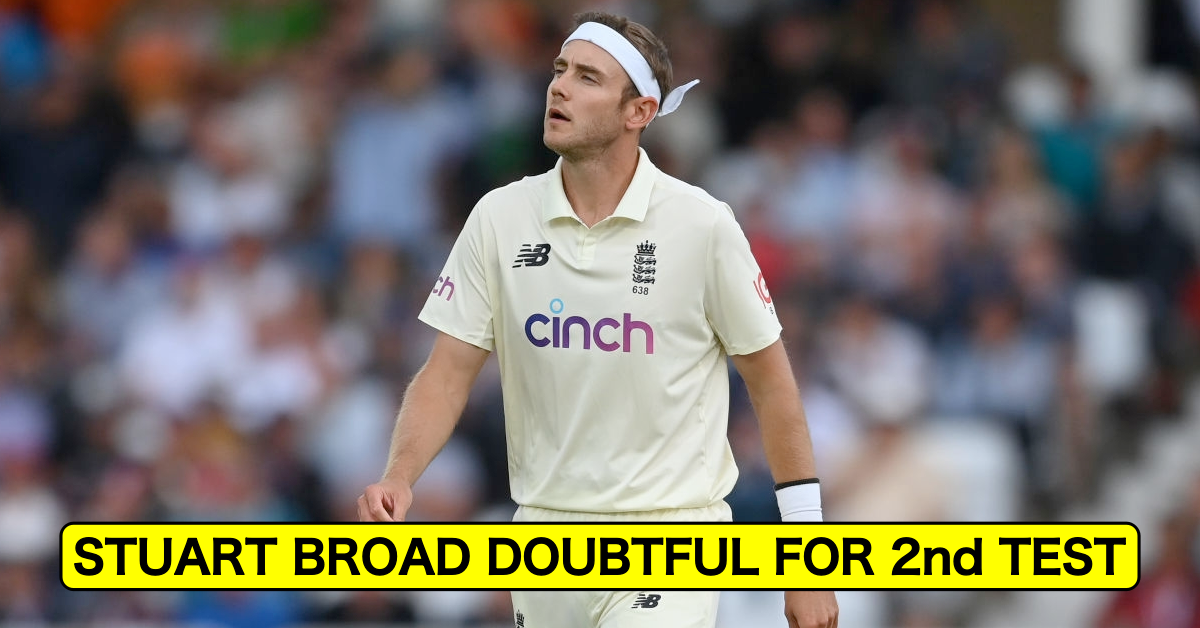 English veteran bowler Stuart Broad suffered an injury during the warm-up matches, while Indian versatile Shardul Thakur experienced problems with thigh muscles. It will be a big blow for both camps, with Stuart Broad set to play his 150th Test at Lords, and he has mastered all the experience while Shardul Thakur had an excellent outing in the first Test.
England already have setbacks with Jofra Archer, Chris Woakes everyone is injured and Ben Stokes is unavailable as he has taken an indefinite break from the game. India were on the scoresheet of their match in the first Test at Trent Bridge and they were looking for a famous victory until the rain gods achieved their success.
The ECB confirms Stuart Broad's injury
The ECB said in a statement that Stuart Broad had twisted his right calf during the warm-up at Lords, which could end up in a much worse situation. According to reports, Broad did not train with the English team that afternoon after being injured, emphasizing that Broad was taken for a scan the next day. At the moment, things are not looking good with Stuart Broad and Mark Wood could be the bowler who could replace him for the Lord's Test.
"English seam bowler Stuart Broad has adjusted his right calf in today's warm-up at Lord's,"

"He could not train with the rest of the English team this afternoon. "Broad will undergo a scan tomorrow to determine the extent of his injury," the ECB said in a statement.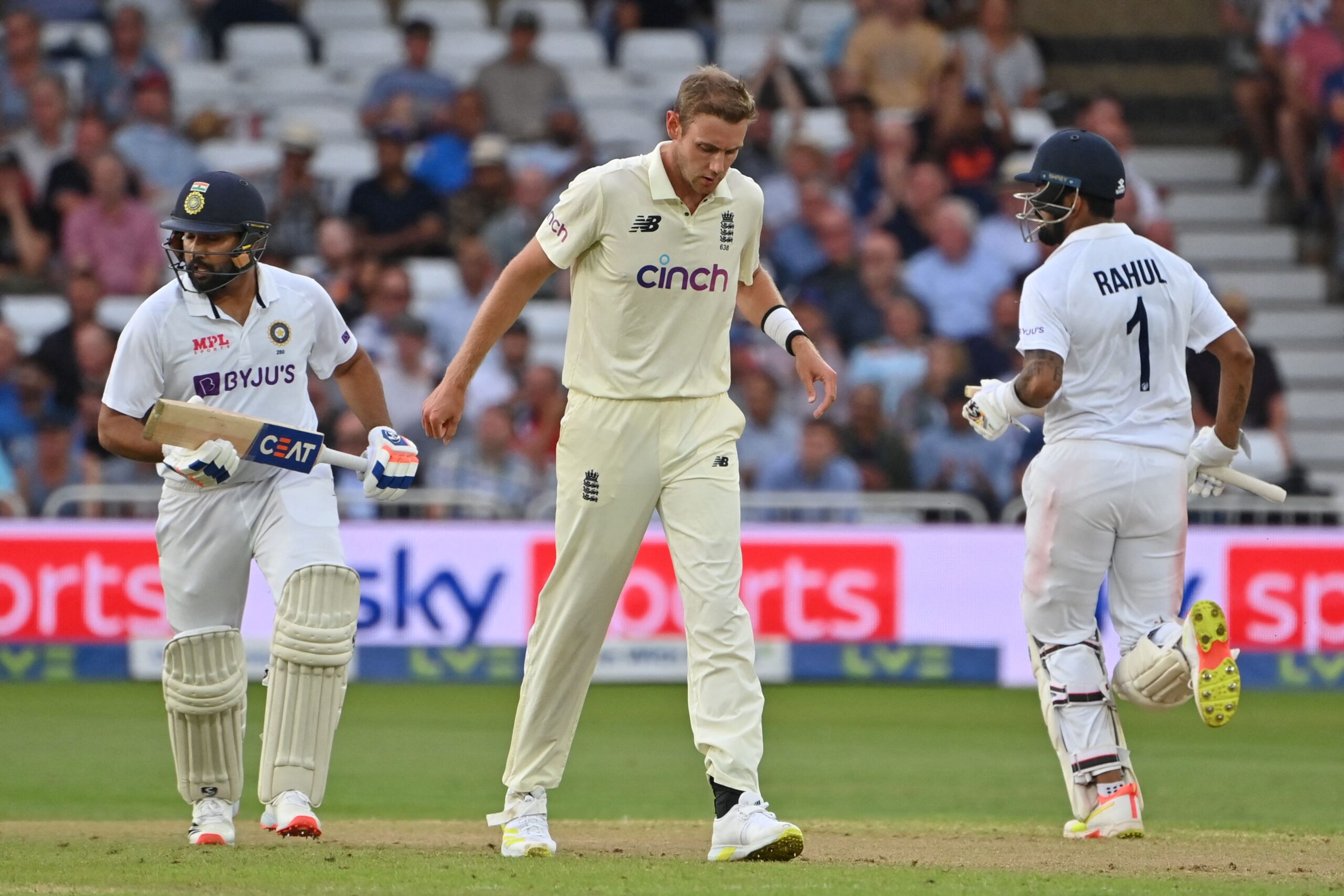 Shardul Thakur's thigh muscle injury scares
The Guardian reports that Indian bowling all-rounder Shardul Thakur may be suffering from a hamstring injury, which could be a worrying sign for the Indian team. In the two innings, Thakur picked up a total of four wickets and looked very impressive in the periods he bowled. India, however, could enter a versatile player, R Ashwin, or replace him with pacers Ishant Sharma or Umesh Yadav.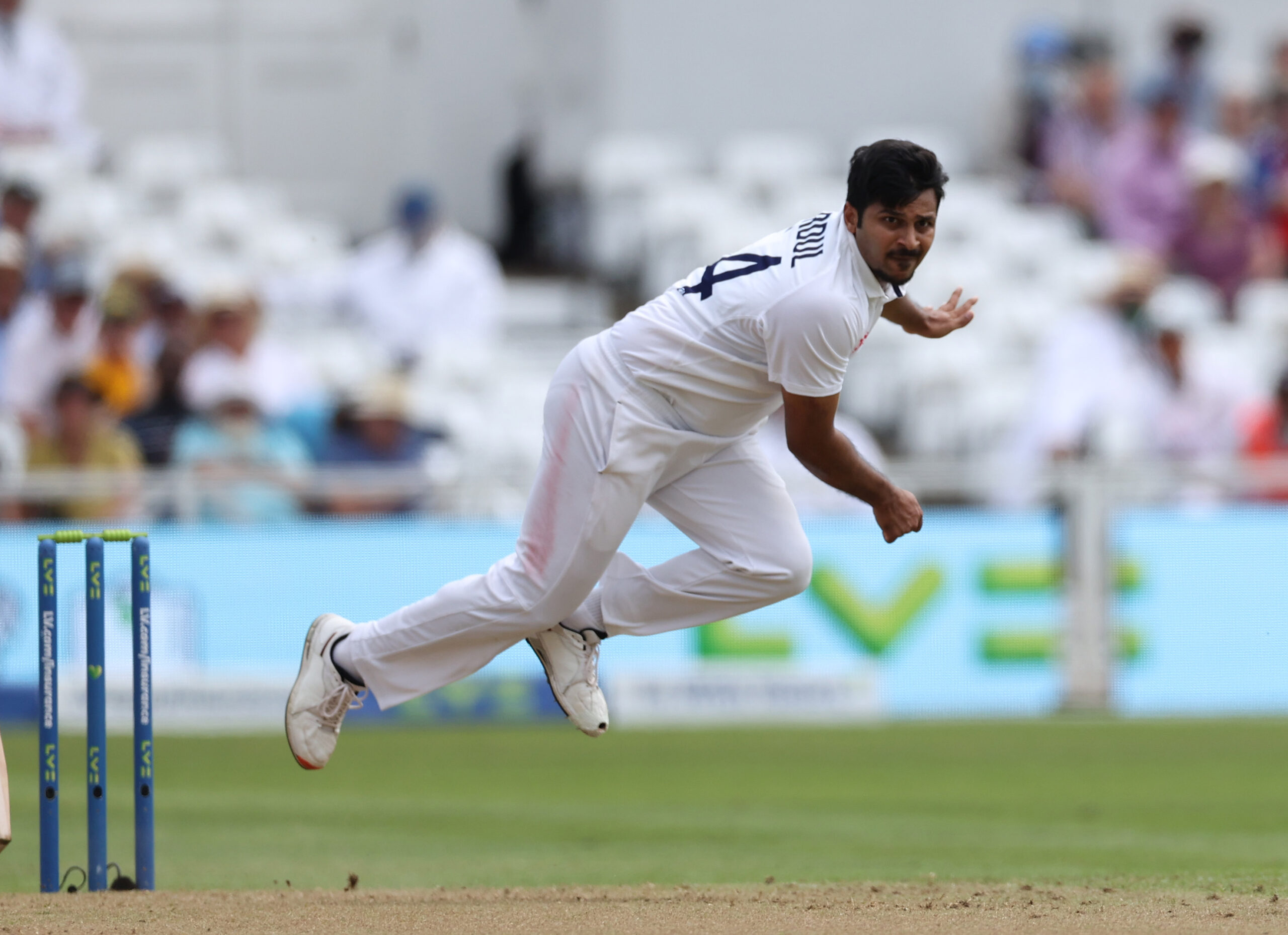 In the had the lead in the first Test and England will have to improve their batting performance to return.