Cricket News
Sunil Gavaskar selects his 15-member team for the ICC T20 World Cup 2021, Krunal Pandya In; No place for Shikhar Dhawan and Shreyas Iyer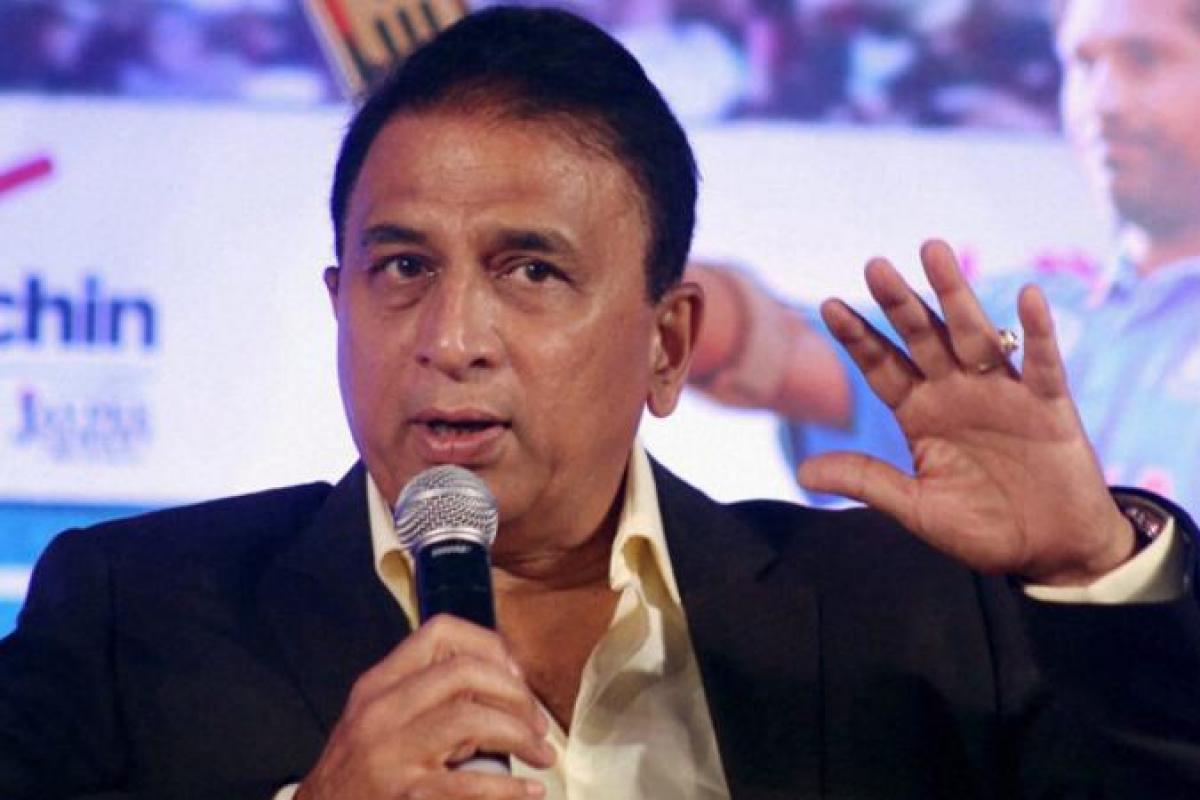 Former India cricketer Sunil Gavaskar has selected his 15-man squad for India for the upcoming ICC T20 World Cup 2021. Interestingly, the former Indian captain did not select Shikhar Dhawan and Shreyas Iyer in his squad. Krunal Pandya gained access to Gavaskar's list. BCCI is expected to announce the Indian team for the T20 World Cup 2021 on Wednesday (September 9).
ICC T20 World Cup 2021 starts on October 17 in the UAE. Before the World Cup, IPL 2021 will be a big event that will take place in the same place. From 17 October, the elimination round will take place between two groups. 2 teams from both groups go to Super 12. Australia, England, West India and South Africa are part of group 1, while India, Pakistan, New Zealand and Afghanistan are part of group 2. These 8 teams have already qualified for the Super 12 phase.
Also read: T20 World Cup 2021: Reetinder Sodhi currently feels that Shardul Thakur has the edge over Hardik Pandya
No place for Shikhar Dhawan and Shreyas Iyer in the group of Sunil Gavaskar
Sunil Gavaskar spoke during a conversation on Sports Branch about his 15-man squad for India. To striking exclusions were Shikhar Dhawan and Shreyas Iyer. Dhawan has been a regular opening match for India for the past 7-8 years. The left-handed batsman also led the second string of the Indian team during the Sri Lanka tour in July. Even in the first leg of IPL 2021, the opening of the Delhi Capitals, Dhawan, ends as the highest scorer.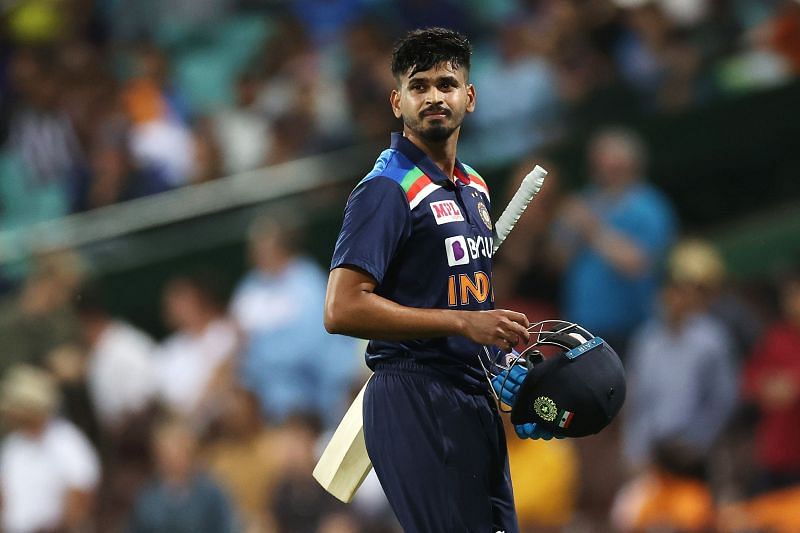 Shreyas Iyer was also not part of the list. India's last two T20I series before Sri Lanka's tour were against England (March 2021) and Australia (December 2020). Shreyas Iyer was part of both series. After suffering an elbow injury in March, he was ruled out of the field. He has not played an international or competitive match since. However, he will make a comeback in the IPL 2021 UAE leg.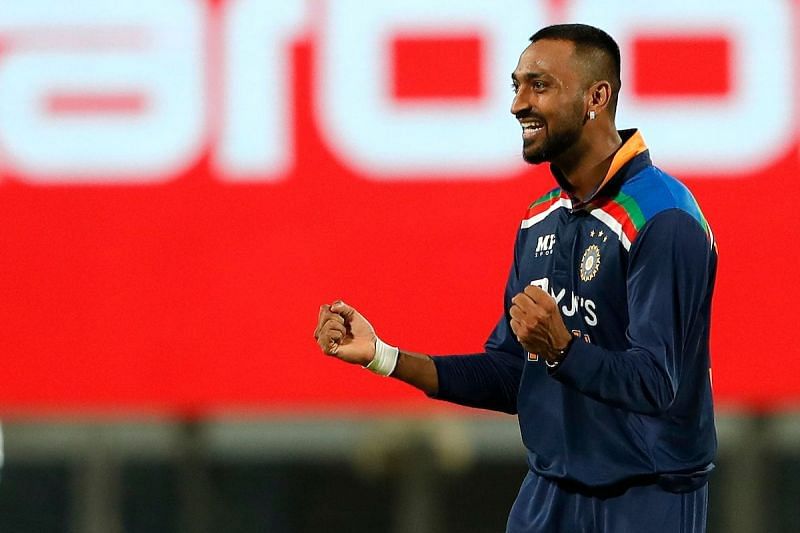 Also read: T20 World Cup 2021: schedule, India team and schedule, groups, team list, all team, roster, tickets and venue
Krunal Pandya was an interesting addition that Sunil Gavaskar made to his team. Gavaskar stressed that the senior Pandya has performed consistently in IPL over the past few years and that it is an advantage that he is left-handed. The 72-year-old also selected Washington Sundar in the group, which is currently out of the field due to an injury. For all-rounders, Hardik Pandya and Ravindra Jadeja were the other two players selected by Sunil Gavaskar.
For pacers, former Indian opener Jasprit chose Bumrah, Mohammed Shami, Bhuvneshwar Kumar, Shardul Thakur and Deepak Chahar. Yuzvendra Chahal was the only full-time spinner Gavaskar selected in his team. For the wicketkeeper, Gavaskar continued with Rishabh Pant.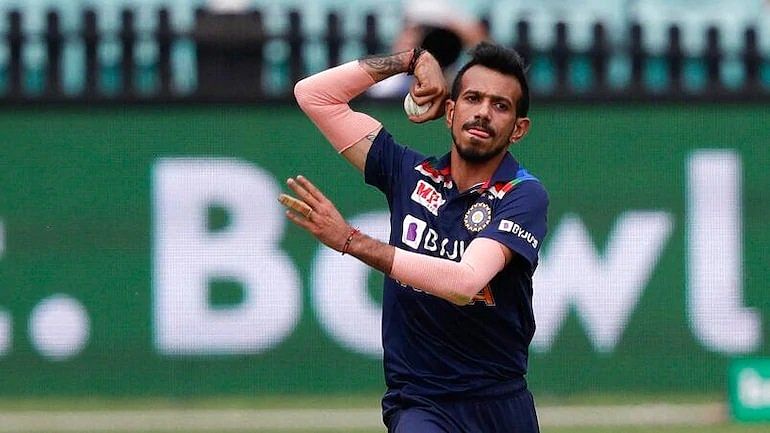 Yuzvendra Chahal (Image credit: Twitter)
Here is Sunil Gavaskar's 15-man Indian team for the ICC T20 2021 World Cup. Rohit Sharma, Virat Kohli (c), KL Rahul, Suryakumar Yadav, Rishabh Pant (wk), Hardik Pandya, Krunal Pandya, Ravindra Jadeja, Washington Sundar (subject to fitness), Jasprit Bumrah, Mohammed Shami, Bhuvneshwar Kham and Yuzvendra Chahal.