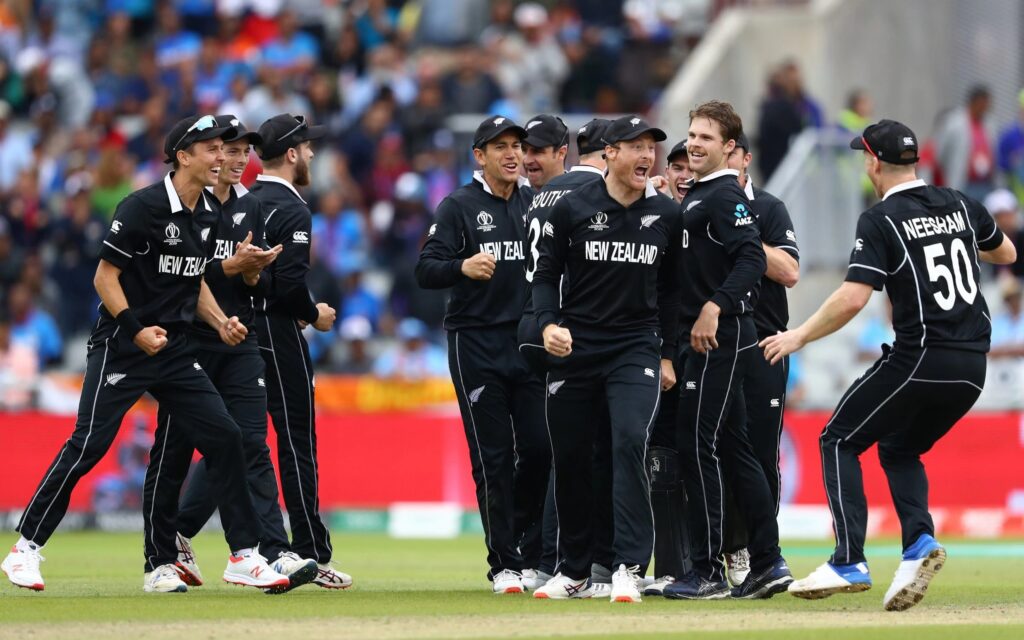 T20I cricket is one of the most exciting and thrilling forms for fans. Since T20I matches consist of only 20 overs per side, matches are often witnessed by fast-fire shots and more numbers of fours and sixes that move viewers and spectators to the next level. As it is also less time consuming, T20I cricket enjoys a huge following by cricket fans around the world.
Since there are only 120 deliveries in one innings during a T20I match, it is a difficult task to hit a century in a match. Therefore, if a batsman hits a century in a T20I match, it is considered a great achievement.
So far, players from many countries have managed to hit a ton in T20 matches. The shortest form of cricket has observed many tons in international cricket. Aussie captain Aaron Finch currently holds the record for the highest T20I beat, which is 172 runs.
All the major countries that play cricket have seen at least one of its players reach a T20I century. These leading cricket-playing countries have so far only witnessed 40 T20I centuries. In this list, we look at the team-wise centuries achieved in T20I cricket.
Team Wise Centories scored in T20I cricket
Bangladesh- 1
The Bangladesh team has so far only seen 1 century in T20I cricket. Tamim Iqbal is the only player in Bangladesh to have scored a century in the T20Is. The left-handed batsman hit a century in March 2016 in a match against Oman.
In the encounter during ICC T20I World Cup 2016 against Oman, the 32-year-old batsman smashed an unbeaten 103 off just 63 balls. Bangladesh batted a total of 180/2 in the match and also defeated Oman by 54 runs in the match according to the DLS method.
* Statistics updated to 01/07/2021