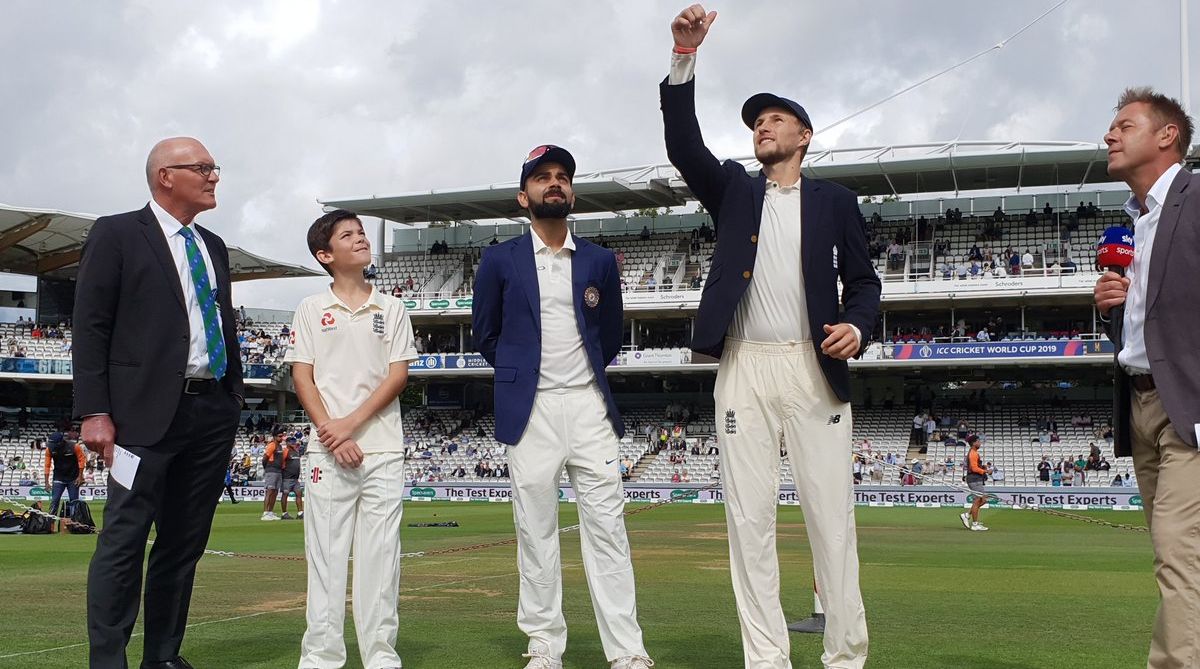 Many people have been watching cricket for years. The accusations abound that it's boring and days of playing with the game still being drawn. Cricket has changed over the last few years, but has it been for the better?
In England, another form of gambling has just been introduced. It is called 'The Hundred' and in the early stages of the competition English Test players performed. This new 100-ball hit and hopeful competition has yielded good matches, but that's not really what cricket is about.
It's about two sides playing an extremely short version of the game, but it's hardly different from any other one – day game. Except that 'sets' with five balls and bowlers can deliver ten consecutive balls if they want, it's just another one-day game.
However, these matches bring in money, and it seems to be the most important factor right now. The pandemic has affected cricket finances around the world and is likely to continue for some time to come.
However, it is not just about money, but there is an ongoing debate about the best form of cricket. For this writer it will always be Test cricket and in England the national championship. The hundred and T20 tournaments do bring in the young fans and it's good to see. They like the big hits and music, but will they go for the longer versions of the game?
Test cricket is the best version of cricket. Two countries are struggling over five days (six in the recent World Cup final to find out who is the best. Yes, matches can go on for a long time, but this is the exciting part of a Test match).
Cricket is one of the many sports that many can bet on, with many markets available. It is always good to consider the advice betting and Sportytrader daily on a wide variety of sports.
A test match can be so fascinating. Just like in a one-day game, every ball counts. Batsman will be more careful about losing his wicket and will not want to hit six balls every ball. It is a constant battle between the bowler and the batsman. There are no field restrictions in the game, nothing like a Powerplay or any timeout.
With two innings for each team, the game will ebb and flow over its five days. A few wickets falling change a match completely; can the batting surface recover? There can be a long partnership and the focus shifts to the bowlers to see if they can get their team back in the game. This was the case in the first Test between England and India. The four remaining Tests look like the ones that will excite fans from both countries.
Exciting finishes are also possible, even though it can take five days to get there. The atmosphere at a test match can be like that of a one-day match. Not that this writer remembers ever asking if it would be okay to go dress up for a Test match as a superhero! Test match cricket must survive, which should be the most important goal in the coming years.