Cricket News
'The ACB is powerless' – ACB chief executive argues that Cricket Australia does not 'isolate' Afghanistan's men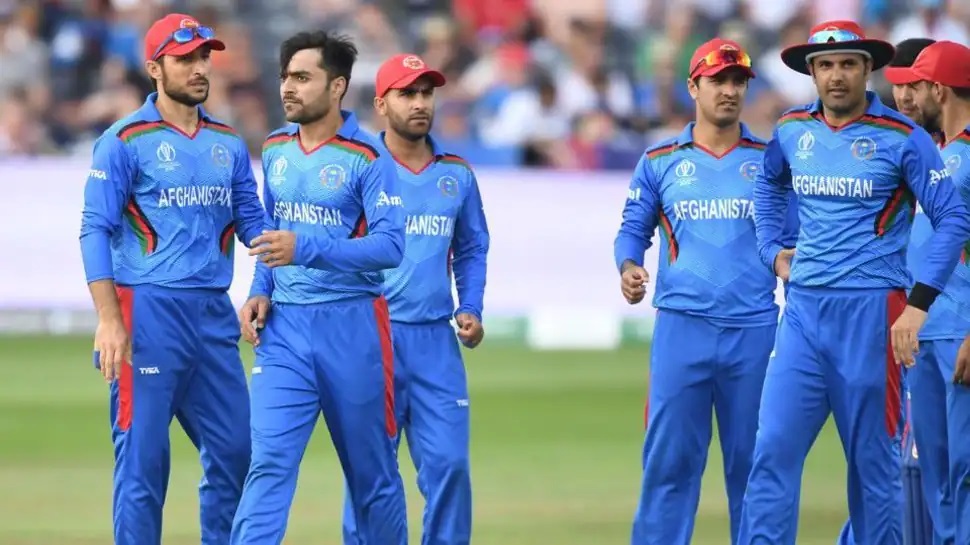 Hamid Shinwari, who Afghanistan Cricket Board (ACB) CEO, request Cricket Australia (CA) to take a "considered, balanced" stance with regard to the recent refurbishment of the Test match, scheduled for November in Hobart between the two nations.
CA made it clear on Thursday that if the new Taliban regime does not allow women to play cricket in Afghanistan, then they will not host the Afghan men's team for the one-off test.
Afghanistan is the only member that has a test team without a women's team. Last year, the ACB announced their first contracts for cricketers, but it has now been thrown out the window since the Taliban took over.
Shinwari pointed out that the ICC had been 'aware of our cultural and religious environment' in Afghanistan all these years, but that CA was apparently not.
'We believe that the ICC had the premeditated advice to acknowledge and accept that we have done everything in our power to grow cricket in the traditional cultural, religious and changing political environments of our country. The alternative to canceling the test match is for CA to follow the same approach as the ICC. A considered, balanced cricket diploma would be far more productive for Afghanistan and for cricket than a sudden response, "Shinwari wrote in a press release.

He further sought to highlight the fact that the new Taliban force is "Not significantly different from the ACB's cultural and religious environment during the [democratically elected] Karzai and Ghani governments for the past 20 years. "
The Afghanistan Cricket Board (ACB) is powerless to change culture and religious environment: Hamid Shinwari
Shinwari further expressed the helplessness of the ACB. He insists that if other councils also follow CA not to play with the men's team from Afghanistan, they will be alienated from world cricket, and perhaps even shut down.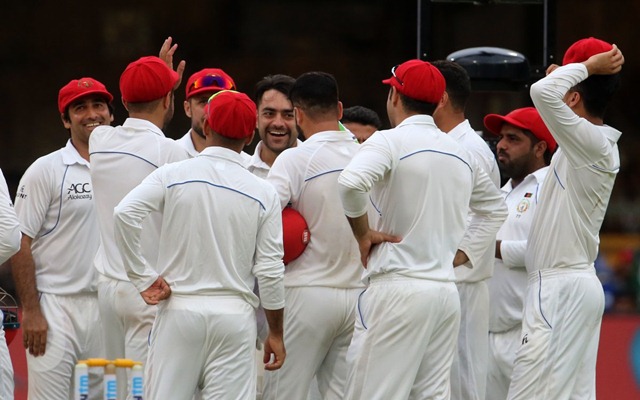 'The ACB is powerless to change the culture and religious environment of Afghanistan. If the CA decides to cancel the Test match and isolate the Afghan men's team, it will have no bearing on the cultural and religious values ​​as it is.

'We are concerned that, if the cricket administrators of other countries follow the CA, Afghan cricket will be alienated from the cricket world, the development of cricket in our country will come to a halt, and more so, cricket can no longer exist in Afghanistan Not, "he added.
Meanwhile, further problems arose at the ACB when Rashid Khan stepped down as captain of the T20I minutes after announcing their team for the T20 World Cup and saying that the selection committee had not accepted his consent for the selected team. Senior all-rounder Mohammad Nabi will take the reins for now.