Soccer News
'The door is always open' – Tuchel promises chance for Chelsea academy players
The manager hopes that more young people will follow the lead of Trevoh Chalobah and put themselves in the fight
Chelsea manager Thomas Tuchel has promised to stay open to give the club's young academy talent a chance to shine.
Trevoh Chalobah has made a big first impression so far this season in defense and scored the Blues' 3-0 victory in the Premier League over Crystal Palace on the first day of the season.
And his boss called on other academics to state their own argument in the course of 2021-22.
What was said?
"Always. Always, always, always and the door is always open," Tuchel said when asked if he would consider youngsters in the first team.
"Actually, I love it and I really believe that the fans like it. The mix between great players from abroad, great personalities and famous players can mix with academia – even.
"That's what makes the club special. And if you look at the picture as we dock the trophy in the Champions League, there are so many boys from the academy in this picture.
'It makes it special, and that's how it should be. It's always about the mix. At the same time, there are no gifts at this level.
'Just fantastic'
Tuchel did warn that it would not be easy for any player to infiltrate Chelsea's incredibly competitive team, citing Chalobah as an example to follow.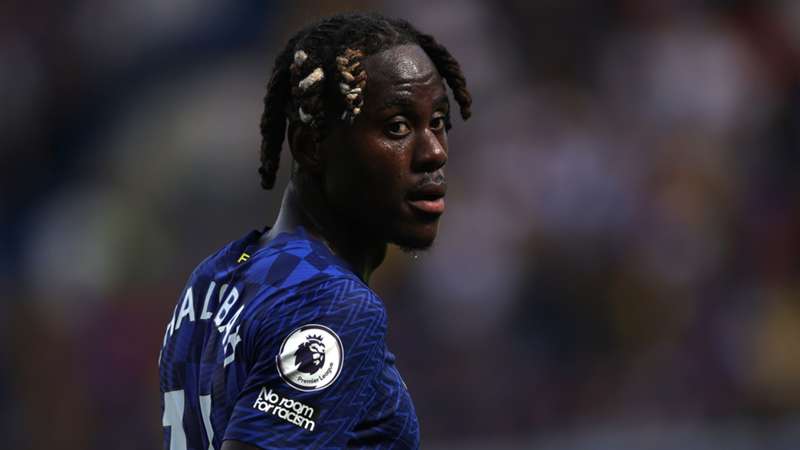 "You have to fight hard for it. If you want to come to Chelsea, it's so much harder than most European clubs," he added.
'It's just that, it's a reality and we can not start politically and prefer someone from academia over another player if he does not offer the same level, because in the end we are here to win and play football matches. and push the group to the highest level.
"That's what Trevoh did, and I'm more than happy to have him on the team and happy about how he managed to get through to first – team football at this level. He joined the academy at the age of eight. connected, and it's simply fantastic.
'This is what I will always be happy to push players like that, but then you have to take your heart in your hands, and you have to be brave and courageous enough to take responsibility when it's there, and we will never hold anyone back. opposite.
"If you come from academia and you're a nice guy like Reecey, like Mason, like Trevoh, like Callum, we'll never stop pushing you."
Chelsea continue their Premier League campaign with another derby in London as the Blues visit Arsenal at the Emirates Stadium on Sunday.
Further reading