Cricket News
The entire balance will be disturbed if Hardik Pandya leaves the team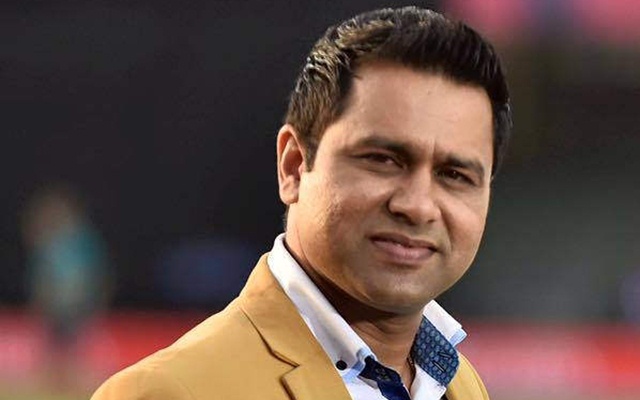 Former Indian cricketer Aakash Chopra firmly believes that India does not have backup options apart from Ishan Kishan in the squad. He said that if Hardik Pandya is not in the team, the balance will be severely affected in the Indian team.
The selectors named the group of 15 men for India's campaign during the upcoming T20 World Cup 2021. Shikhar Dhawan and Yuzvendra Chahal got the boot, while rising spinners Rahul Chahar and Varun Chakravarthy got a look. However, India's problem lies in the batting list, where the team is completely dependent on Pandya in the middle order.
"If I catch the team – Rohit, Rahul, Kohli, Suryakumar Yadav, Rishabh Pant at number 5 and then Hardik Pandya. There is no problem in your XI. So, forgive me, if anyone has a problem or a problem, you only have one backup as a batsman, that's Ishan Kishan."

"You expect overs from Hardik. There is no backup for Hardik. If Hardik does not bowl, you will be forced to go with only five bowlers. The whole balance will be disturbed if Hardik Pandya leaves the team because you did not keep anyone like Hardik,Chopra claims.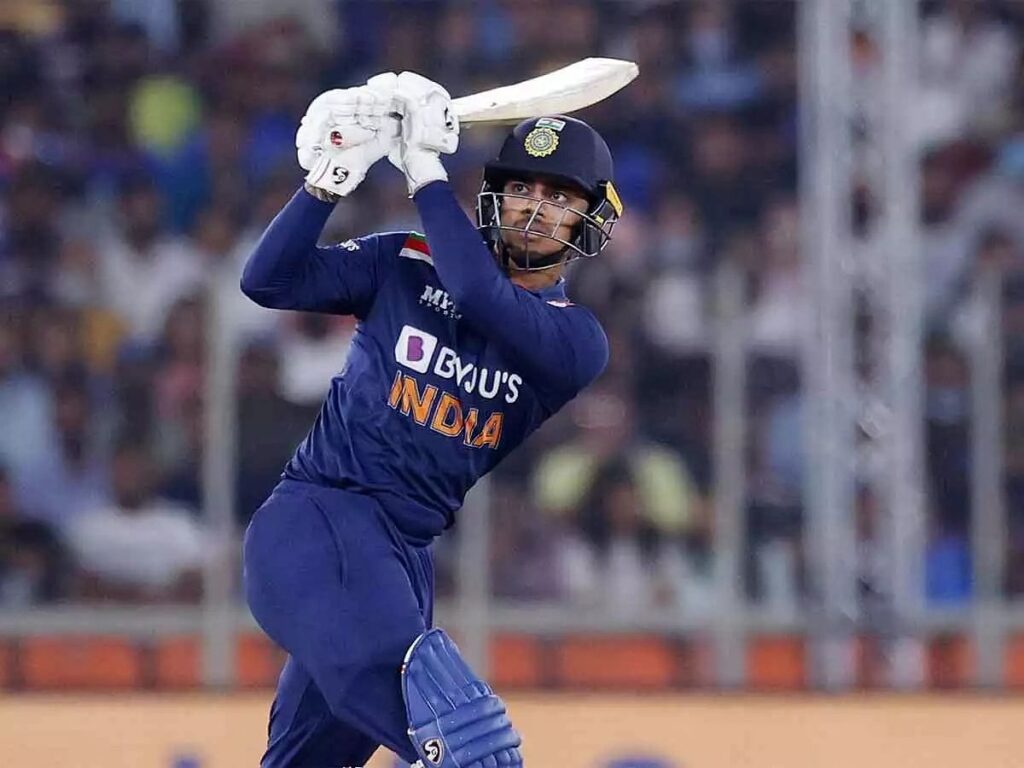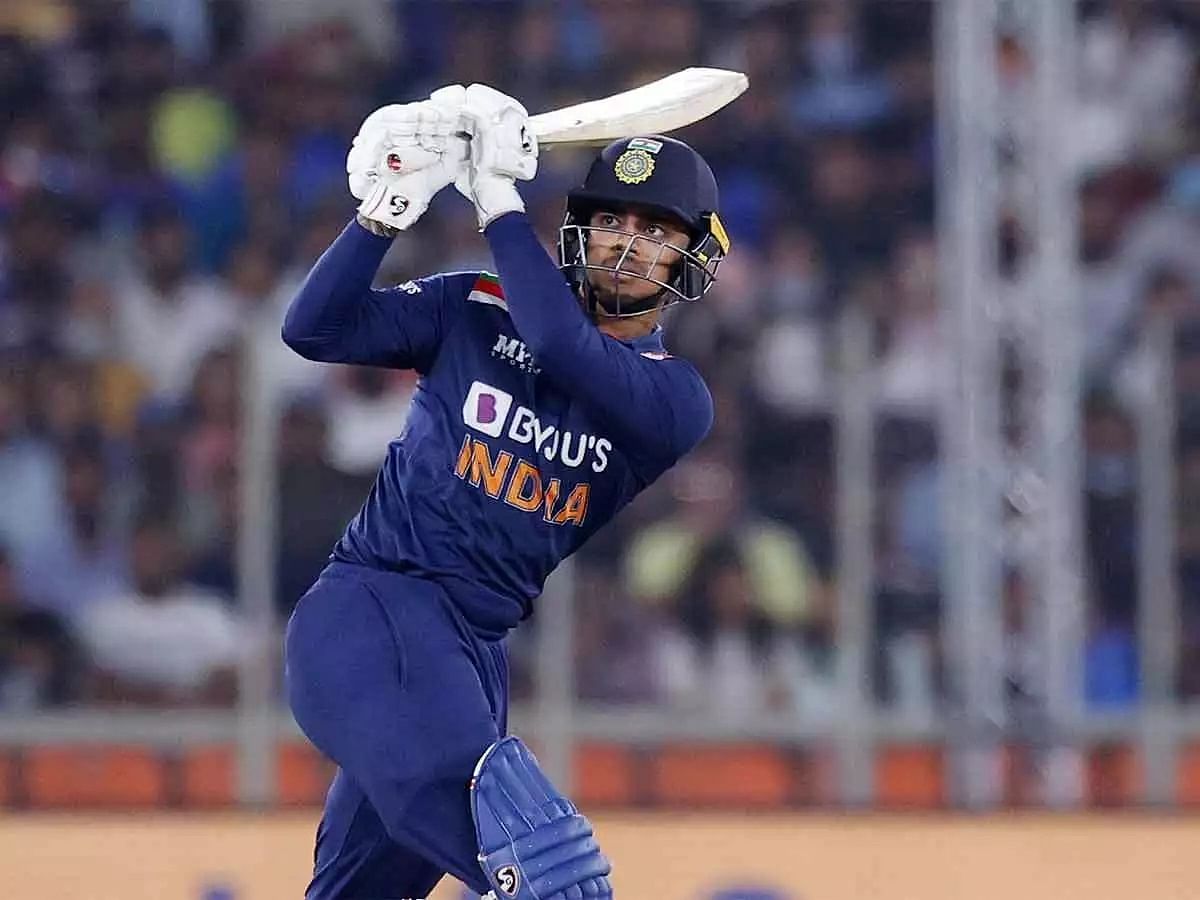 'However, you must feel for Shikhar Dhawan' – Aakash Chopra
Striking absentee, Dhawan, was in good shape in the T20s. Not only did he score many more runs compared to before, but he also scored these runs at a much faster pace than he was known for. Therefore, according to Chopra, it is rather unfortunate that it falls for the World Cup.
"Shikhar Dhawan has a case because he has been in the shape of his life for some time. He did very well in two consecutive IPLs. In that case, you expect his name to have been there. Left-handed opening batsman, he can start you. "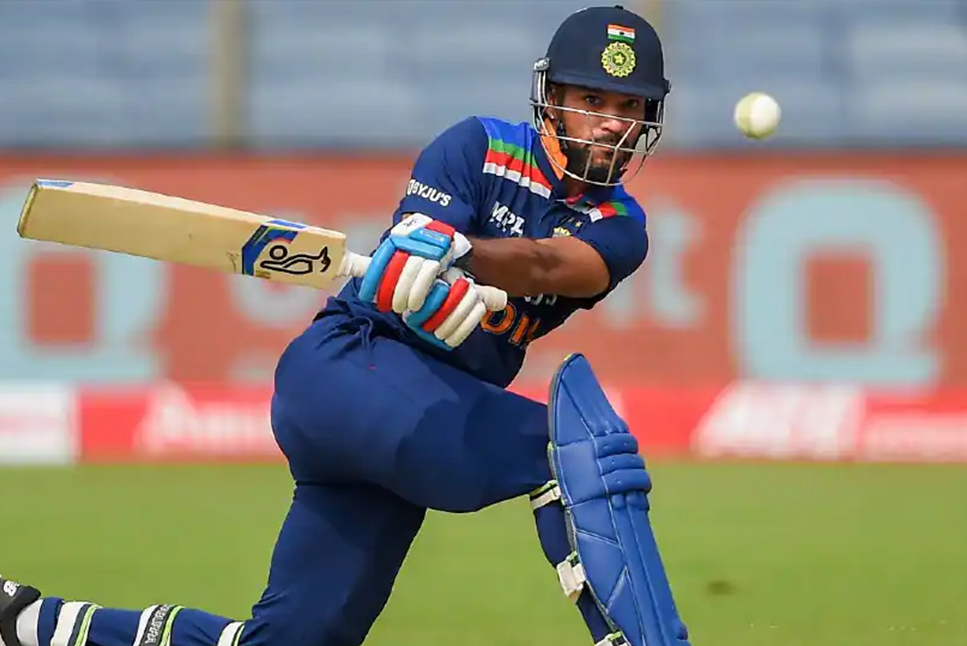 "It's the only name you miss, but you can still make peace with it, because Rohit and Rahul are there and nowadays Virat also opens. However, you have to feel for him. Prithvi Shaw was a long shot,He concluded.
Shreyas Iyer, Deepak Chahar and Shardul Thakur were named as the reserves for the team. India begins its campaign with a clash with Pakistan in Dubai.
Also read – MS Dhoni's addition as mentor will help Virat Kohli – Pragyan Ojha