Cricket News
The Netherlands announces their team for the tournament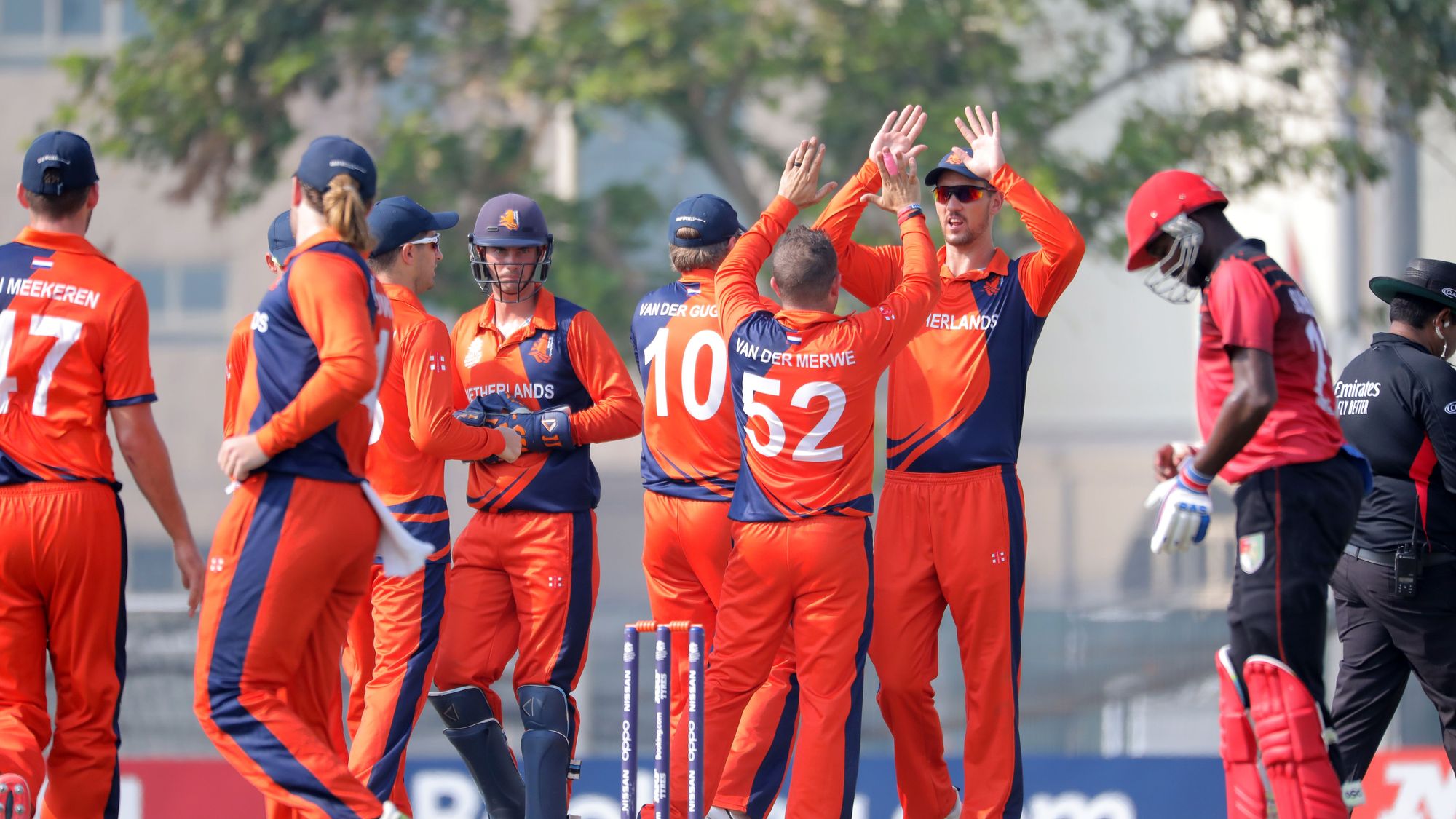 The Netherlands announced their team for the upcoming ICC T20 World Cup 2021 which will be held from 17 October in the United Arab Emirates (UAE) and Oman, and the final of the tournament will be played on 14 November. The tournament is hosted by India.
The Netherlands did not qualify directly for the Super 12s round, but will instead have to advance to a qualifying round of eight teams to qualify for one of the two groups in the main round. The Dutch were grouped with Sri Lanka, Ireland and Namibia in Group A of the first round and will play their first match against Ireland on October 18 at the Sheikh Zayed Stadium in Abu Dhabi.
Although the Dutch team is quite a beginner, they still have a group of players with a lot of experience to play in other countries in first class cricket and in T20 leagues around the world.
Ryan Ten Doeschate and Roelof van der Merwe have been included in the Dutch team for the T20 World Cup 2021
Some players who have made the Netherlands proud are Ryan Ten Doeschate, who is known for his achievements for the Dutch on the international stage and even played for a long time for the Indian Premier League (IPL) franchise Kolkata Knight Riders ( KKR). The other one is Roelof van der Merwe, who has also played international cricket for South Africa.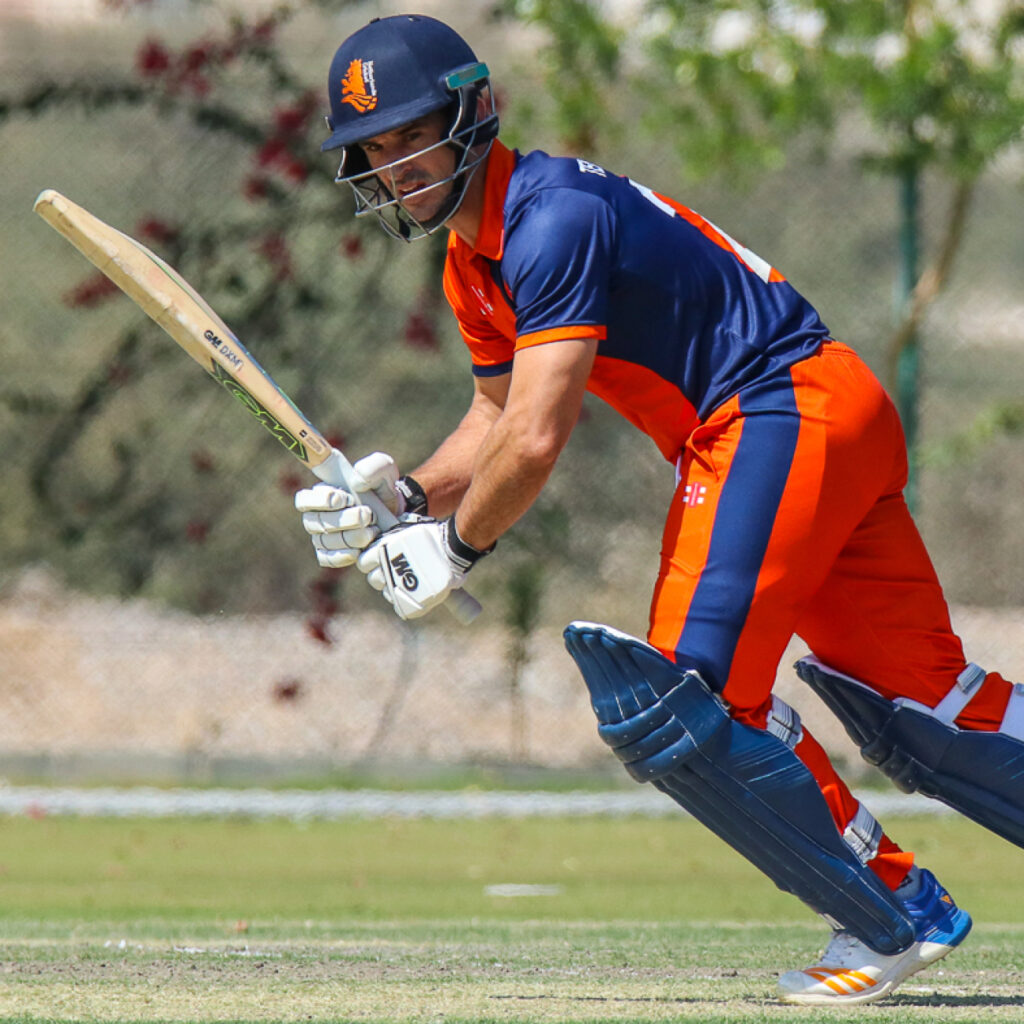 Apart from them, captain Pieter Seelaar, Paul van Meerkeren, Ben Cooper and Stephen Myburgh are some of the names that people remember from their record chase against Ireland in the T20 World Cup 2014 when Myburgh Netherlands helped to chase 193 runs in 13.5 overs to qualify. for the main draw.
'I am very excited to announce the T20 World Cup in 2021 for the Netherlands. This is probably my most difficult selection process since I took over the job. I am excited about the mix of experience and youth we are taking to the UAE.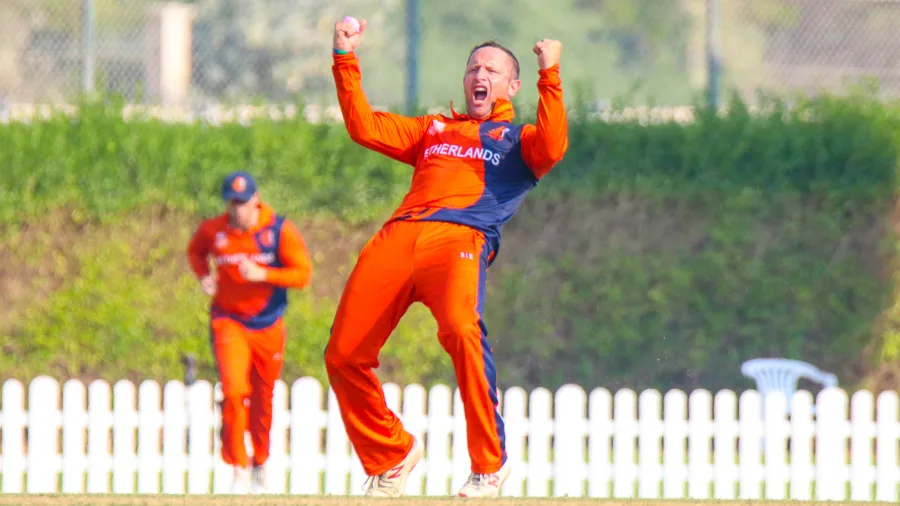 Colin Ackermann will hold the post of vice-captain, and it will be fantastic to bring veteran Ryan ten Doeschate along for one last hurray. I think our strength will always be our fast bowling team and everyone has had a fantastic season, especially our farmer. I look forward to seeing them make a real impact during this tournament, " coach Ryan Campbell said.
The Dutch T20 World Cup 2021: Pieter Seelaar (captain), Colin Ackermann (VC), Philippe Boissevain, Bas de Leede, Paul van Meekeren, Ben Cooper, Max O'Dowd, Scott Edwards, Ryan ten Doeschate, Timm van der Gugten, Roelof van der Merwe, Brandon Glover , Fred Klaassen, Logan van Beek, Stephan Myburgh
Reserves: Tobias Aim, Shane Snater