Cricket News
There is no comparison between Virat Kohli and Babar Azam: Salman Butt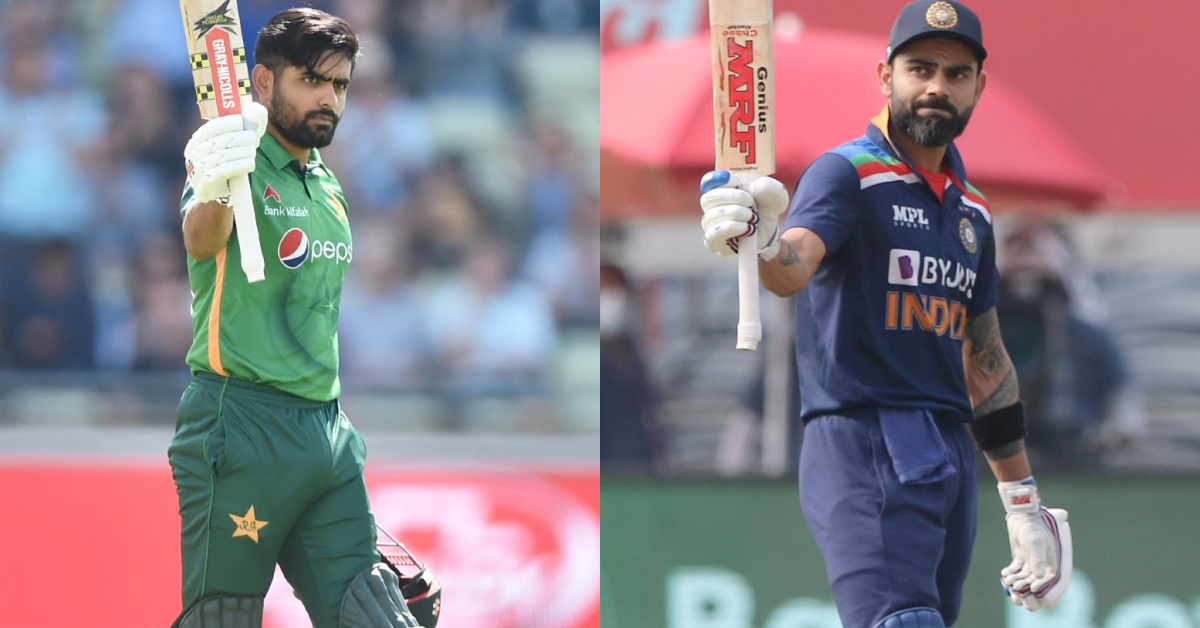 Former Pakistani captain Salman Butt shook off the constant comparisons between the legendary Virat Kohli a Pakistan superstar Babar Azam, which states that the former is much more experienced and proven on an intentional level compared to the latter.
Azam's constant run score over the past two years has led to constant comparisons between him and Virat Kohli, but Salman Butt believes the 26-year-old still has a long way to go before fair comparisons can be made between him and the Indian captain. .
Salman Butt also noted that Babar Azam, except for Mohammad Rizwan, does not have the luxury, just like Virat Kohli, who plays several match winners.
"There is no comparison between Babar Azam and Virat Kohli. The Indian captain is very experienced and Babar Azam is relatively new. The Pakistani skipper has performed well, but there is still a long way to go. But Babar does not have the support around him, which can turn his performances into matches. However, Kohli has a complete framework. He has a group of excellent players around him. India can win even if Kohli fails because there are others in the team who are able to win matches for them. "Salman Butt said on his official Youtube channel.
'At the moment Babar is young, he does not have as much experience and exposure as Kohli. Secondly, he is almost like a lone achiever in the team. He has the support of (Mohammad Rizwan), but the others only act occasionally. Babar Azam scores runs but he has to face criticism, which is a double danger. This is the machinery that must work, one man can not make a difference. It's a team game after all, 'Butt added.
Butt also pointed out that Azam has only played a handful of ODIs over the past three years – its best format – and that the comparison is therefore not viable.
However, he added that Babar will only get better as his career progresses.
Babar has been in top-class form for two years and has scored consistently. But Pakistan have played ten ODIs in the last three years, so how many opportunities has he had? And how can that be compared? Babar Azam must learn a lot. He is a world class player and will only get better. He said.
Also read If Suryakumar Yadav earns points in England, he will prove he is the best class: Salman Butt