Cricket News
There was a controlled aggression around what we were doing in Headingley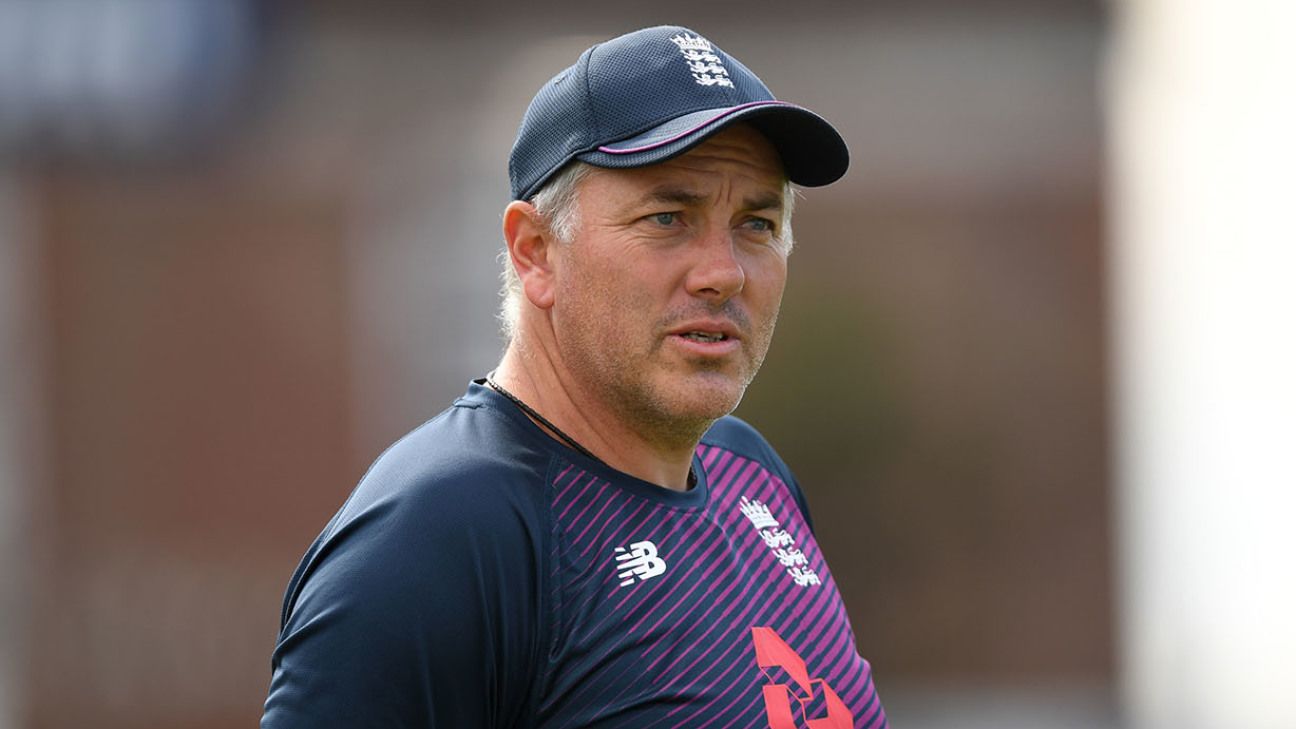 England the head coach, Chris Silverwood, was very praiseworthy for the captain Joe Root and the whole side to make an emphatic return in Headingley after a shocking loss at Lord's.
The coach admitted that they did make mistakes in the second Test, which they scored at the start of day 5, but lost control in the first session which led to a discouraging loss. However, Chris Silverwood and Joe Root regrouped to achieve an almost perfect victory in the third Test.
Silverwood spoke of England in a very controlled way 'aggressively' in Headingley.
He (Root) reflected on the Lord's test and some decisions he made. He does learn as he goes and that's a great characteristic of a captain: to think back honestly and make a difference. And he definitely made a difference in this game, 'Chris Silverwood told ESPNcricinfo.
"Joe and I reflected on the Lord's test and thought about what we could learn and how we could get better. And I think there was a controlled aggression around what they did [at Headingley]: the way they hit the lengths hard, the way they put the Indian tail under pressure and forced them to make decisions all the time. "I think you can be aggressive in a very controlled way, and I think they got it right," he added.
There is potential for Root to be one of the great captains in England: Chris Silverwood
Chris Silverwood was lyrical about England's most successful captain, Joe Root, surpassing Michael Vaughan's score of 26 Test victories.
However, the coach added that Root should also get his hands on The Ashes to count in the list of the great English captains. England each lost an Ashes series and drew under the Yorkshireman; they tour Australia later in the year.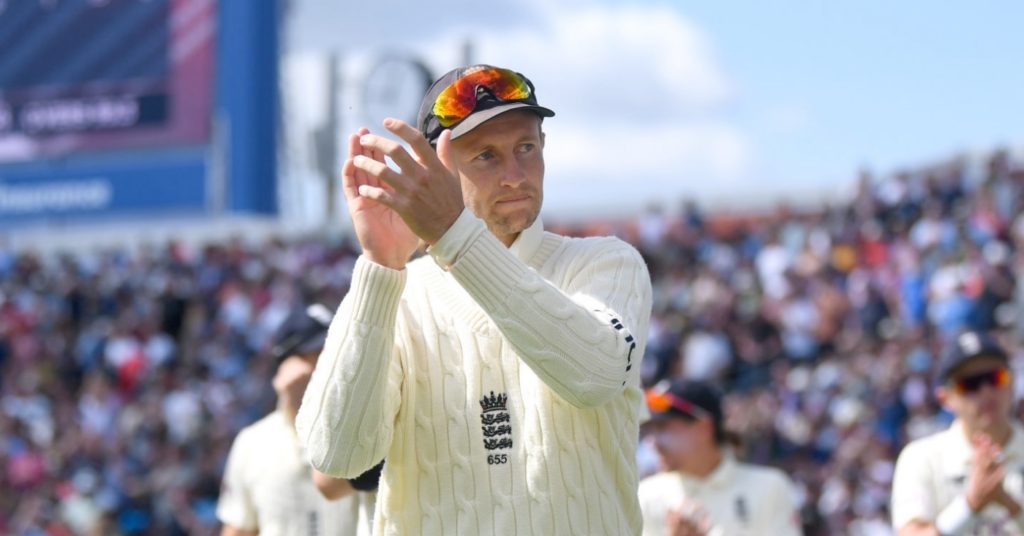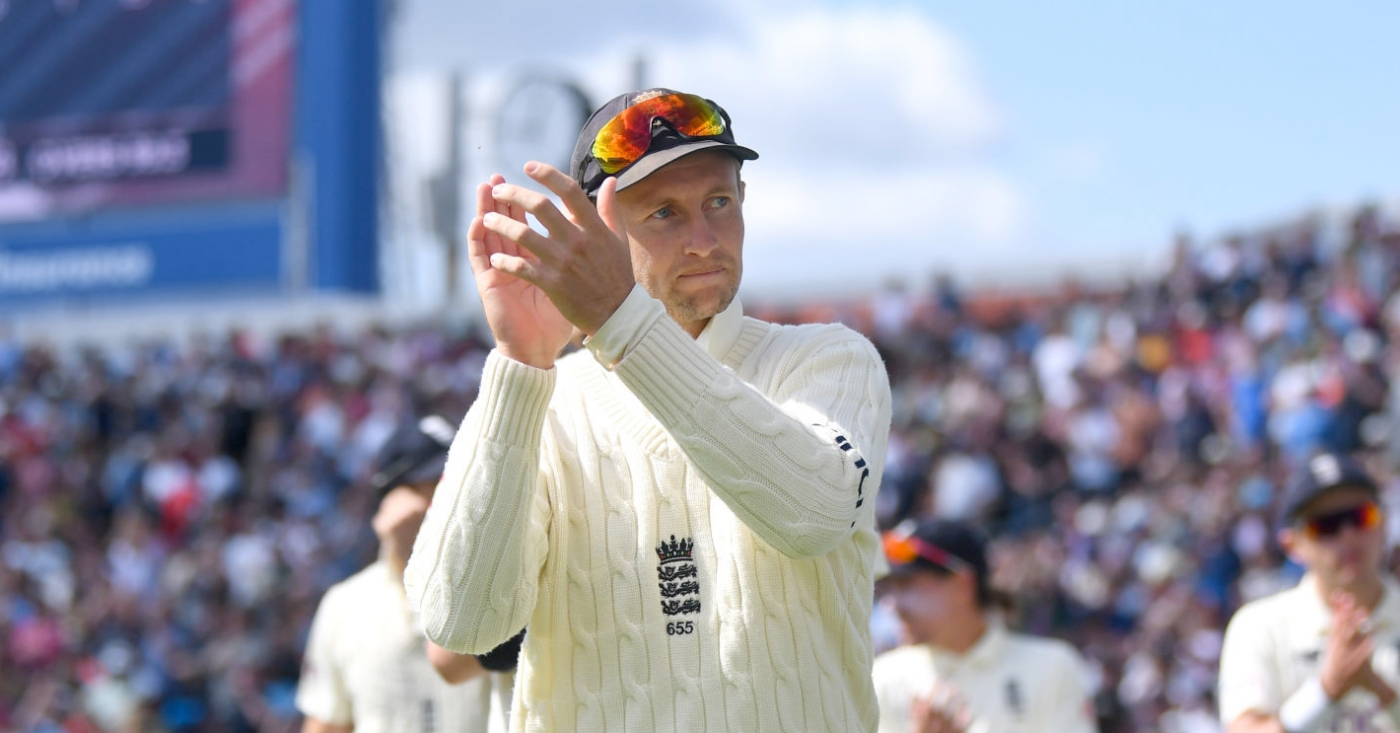 "It was great to see him become the most successful captain of England. This is something I've been looking forward to for a while. He's in a great place right now and I enjoy watching him, "said Chris Silverwood.

"I think he's a good Test captain. I think he grows and learns all the time. We saw it last week. I think there is potential for him to be one of the great English captains. He has the potential to be. If we win in Australia, we can have this conversation again. "
As for the ongoing series, England have received a boost in the form of Chris Woakes, who has recovered from a heel injury and has been named to the squad for the fourth Test. Jos Buttler will miss the match, however, as he and his wife are expecting their child soon. The fourth test at the Kia Oval begins on September 2nd.
Also read: Shakib Al Hasan, Mustafizur Rahman Apply to NOC to play in the UAE Leg or IPL; BCB makes decision on 1 September