Cricket News
Tim Paine advises Steve Smith not to speed up his return from injury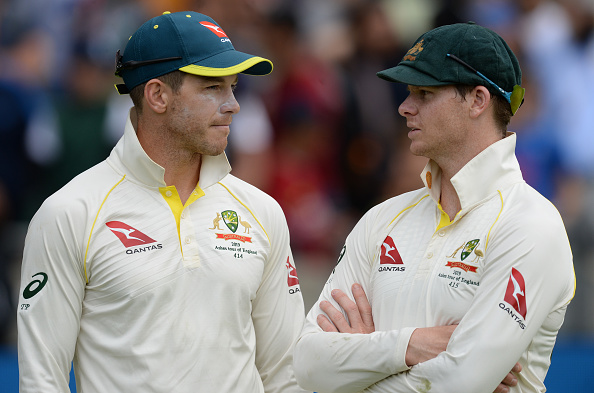 Australian Test captain Tim Paine has prepared for the possibility of star batsman Steve Smith to miss the T20 World Cup for the Ashes home series. Steve Smith's elbow injury forced him to miss the upcoming white ball series in the West Indies and Bangladesh and indicated that it could also lead to him skipping the T20 World Cup. And Tim Paine also believes the 32-year-old should not rush him to return.
Steve Smith's elbow problem has been around for a long time since he underwent surgery during the 2019 Bangladesh Premier League. The right-handed batsman also revealed that he had a disturbing elbow for the Delhi Capitals in IPL 2021 and it got worse. Therefore, Smith decided to skip and recover the West Indies and Bangladesh tours.
And while Steve Smith may be a regular T20 player, the former Australian captain is amazing in the longest format. Smith has an excellent record against England in Tests, regardless of the Ashes series taking place at home or away. Smith was the top performer on both sides during the 2019 Asn Series, with 774 runs in four Tests to keep Australia in the urn in England for the first time since 2001. He would again be critical to Australia's chances at home.
It's important now that he takes the time to get it right: Tim Paine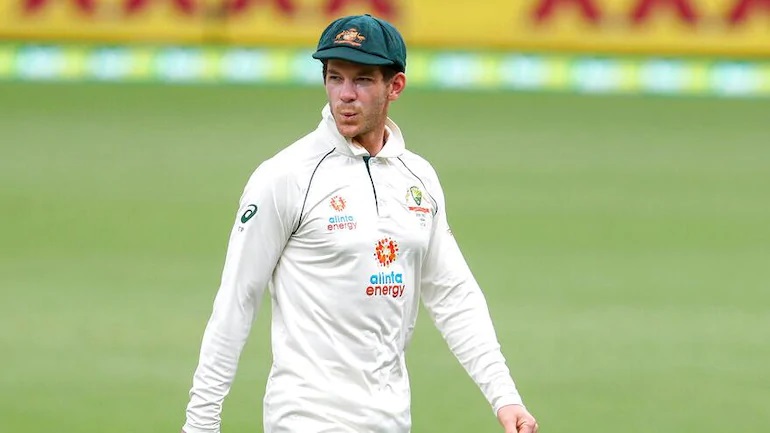 Australian Test skipper Tim Paine believes it is important for him to know if Steve Smith is ready to go, regardless of the series. The Tasmanian babysitter batsman wants Smith fit for the Ashes and understands that he knows how to take care of his body and trusts that he will make the right call. Paine also hopes the leading Test batsman will not rush his return so he can extend his career by a few more years.
'What's important to me is that he's fit to go, whether it's at the T20 World Cup or the Ashes. From a selfish point of view, of course, I want him to be 100 percent fit, and if that means he misses that tournament (World Cup), then so be it. But Steve is a professional person, he will know where his body is and if he does not feel he is right, he will make the right call. It is now important that he takes the time to get it right, not only for the Ashes, but also to extend his career by another four or five or six years, " Paine said in a virtual press conference.
Also read: 5 Indian players in England who could have been match winners in Sri Lanka