Cricket News
'Two T20Is or a rescheduled test', BCCI secretary Jay Shah confirms an offer to the ECB for the canceled Manchester test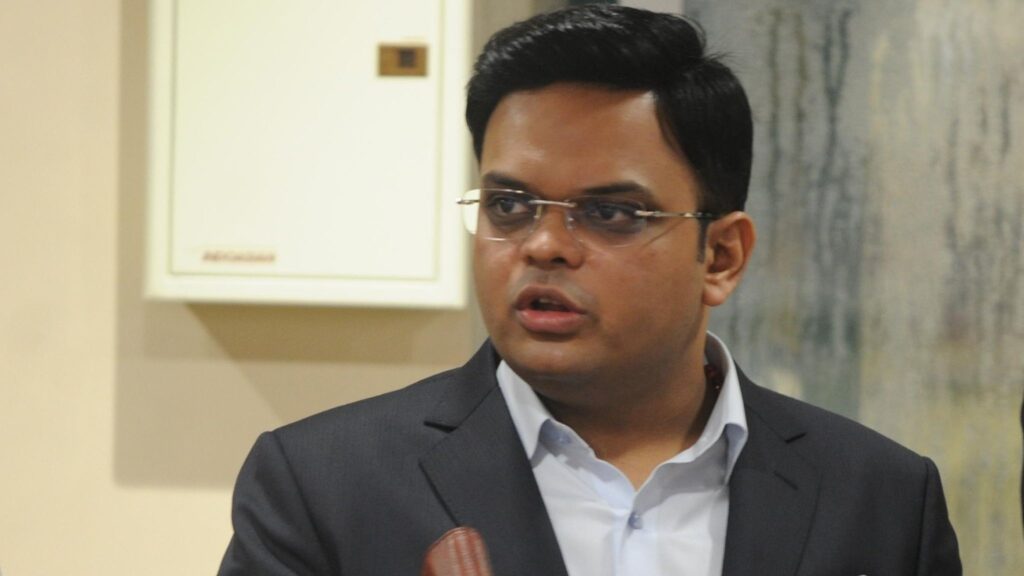 BCCI Secretary Jay Shah confirmed that the board had made an offer to the ECB to play either two T20Is or a rescheduled one-off Test when India tour England next year to compensate for the 'canceled' Manchester Test. However, he also made it clear that Team India would not concede the fifth Test as forfeited.
After a Covid-19 outburst in the Indian camp-four positively confirmed during and after the fourth Test-just before the fifth Test, the Indian players refused to take the field at Old Trafford, and the match is for the time being considered 'canceled' ".
However, the ECB wishes that the match should be forfeited by India to obtain the insurance money for their losses; if the match is settled as canceled due to covid-19, they will not receive the insurance money. A forfeiture would also mean that the series, which has been 2-1 so far, is tied at 2-2.
India travel to England next year for 3 ODIs and 3 T20Is in July. BCCI secretary Jay Shah has now confirmed that the council has offered England's cricket board to play two additional T20Is, or a one-off test to help the ECB recover their losses, but that will not be a loss. not.
'It is correct that we offered to play two extra T20Is when we visit England next July (for the white ball matches only). Instead of three T20Is, we play five T20Is. Alternatively, we will also be willing to play a one-off test. It is up to them to choose one of the offers, "Jay Shah told Cricbuzz on Monday (September 13).
The Daily Mail in the UK also reported on Monday on the BCCI's offer to the ECB to help them cover their losses due to the canceled Manchester Test.
'The offer, which is intended to alleviate a possible £ 40m deficit in the already extensive budget of English cricket, will instead not be as good as the rescheduled test. The offer of a rescheduled test remains in force. "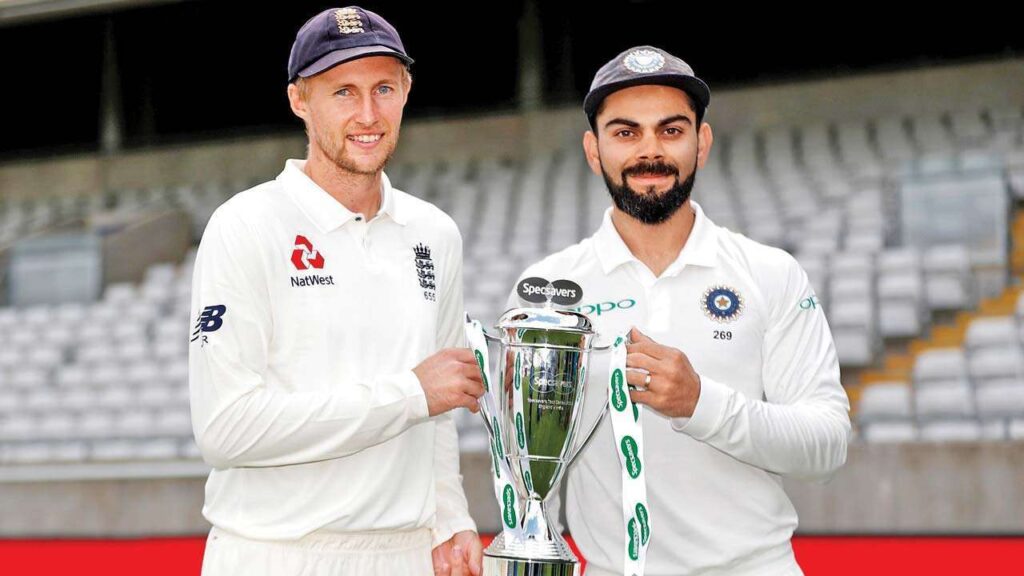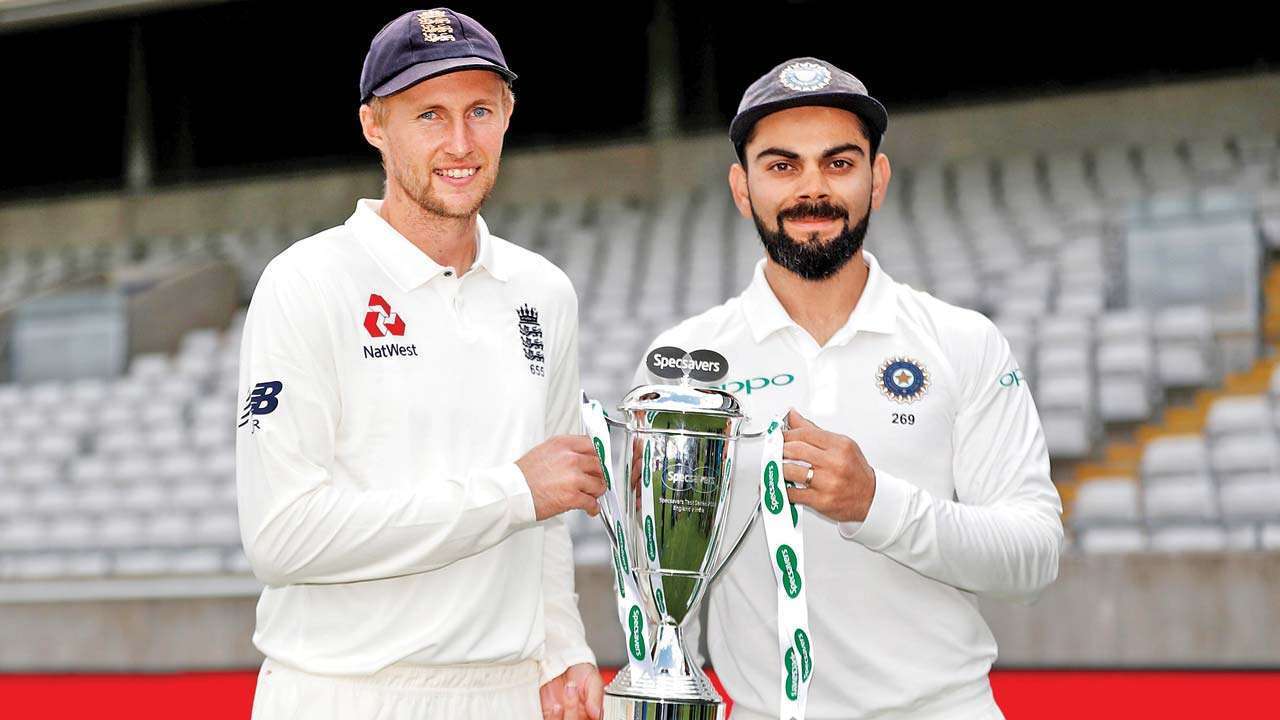 It will further depend on whether the various broadcasters, who paid £ 25 million for the rights to the Old Trafford Test, would be willing to settle with a few T20Is.
"There's also the issue of corporate hospitality, tickets and food and drink, with the potential earnings from a full Test match – more than £ 10m for the Manchester game – far more than a few T20s can generate," reads the report. added.
Jay Shah also said he was unaware of reports from ECB approaching the ICC's Dispute Resolution Committee (DRC) with a claim to consider the canceled test as forfeiture. But he made it clear that the extra matches will only be played if there is no such demand.