Cricket News
Unmukt Chand confirms signing three-year contract with US Major League Cricket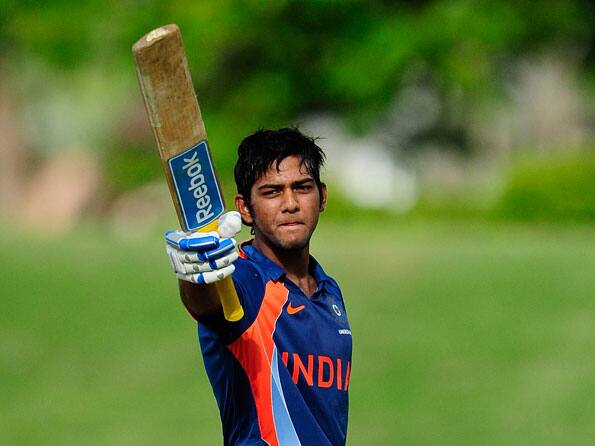 Former Indian U19 captain Unmade Chand, which led the team to the 2012 Youth World Cup victory in Australia, recently announced its retirement from cricket in India on 13 August 2021. , friends and other people who helped and supported him on his journey.
Unmukt started his career brilliantly, especially his unbeaten century in the final of the U19 World Cup in 2012 helped India pick up the trophy and beat the hosts in the title match. He became a big name overnight and people compare him to Virat Kohli, who led India to the U19 title four years earlier.
However, it was a big task for Chand, who tried his best to break into the Indian team and was a constant feature in the Indian A team, even as the captain for a long time. His time in the Indian Premier League (IPL) was not as busy as he would have liked, despite playing for three franchises in Rajasthan Royals, Delhi Capitals and Mumbai Indians.
Unmukt Chand confirms move to US cricket and signs agreement with Major League cricket
Chand reasoned that he wanted to save his dream of playing international cricket and that he would continue to find opportunities overseas. There were speculations that Unmukt would join his former India U-19 teammates, Smit Patel, and Harmeet Singh, in the US.
Now, Unmukt has confirmed that he has moved to the US and is looking for good cricket in America.
'It's hard for someone like me, who's always dreamed of playing for the country. And most of these things were also very emotional, and I found it clear that I, after playing every other cricket except the senior team, was a very painful call. But then the last few years have not been very kind to me to face a lot of association politics, among other things, " Unmukt told Cricbuzz.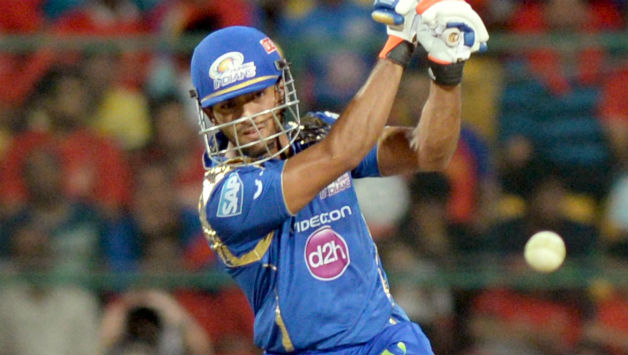 'I could not play a lot of cricket because of these things, which is why I came to this decision to play good cricket here in the USA. I finally want to thank the BCCI for their support over the years in making me the cricketer I am today. " he added.
Chand believes that the starting point that made him retire from Indian cricket was when he did not get a single match through Delhi this year.
"Such things hurt you as a player. When certain players who do not have a certain pedigree play in front of you, it feels like a slap on your face. I have never received the support I have wanted all these years from DDCA. "I have been expelled from the team several times because I was not guilty." he said.
Chand was last India A in a series in 2016. All the other players in the series played for India except Chand.