Cricket News
Veteran Pacer Wahab Riaz feels Pakistan could beat India if they play at their best in the T20 World Cup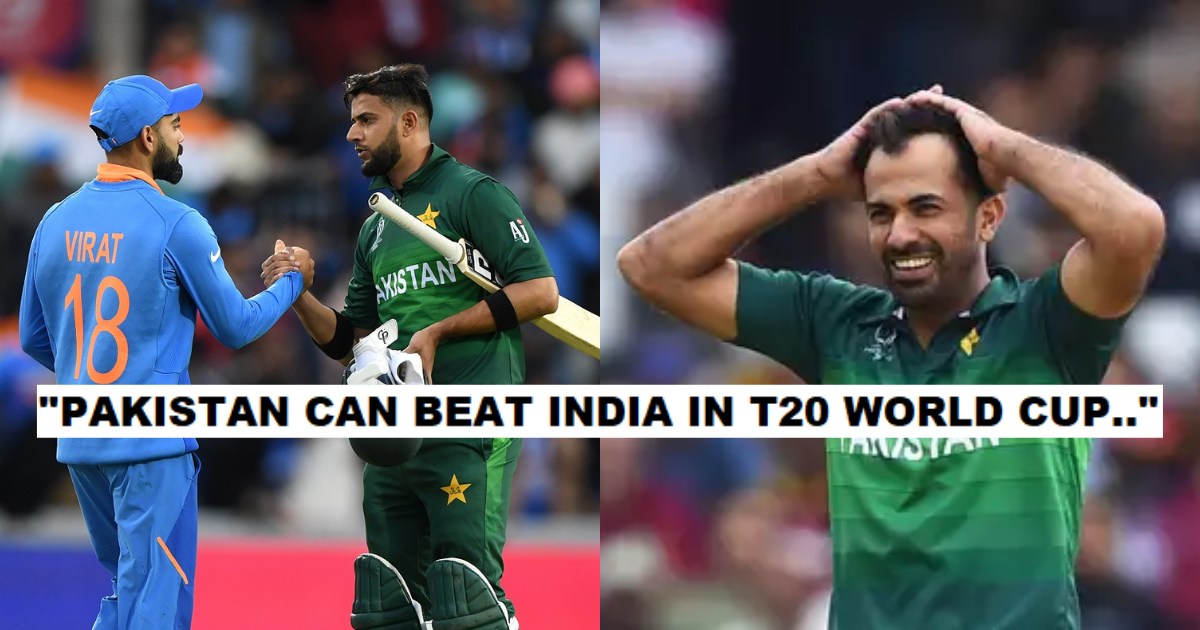 Pakistan's left – arm player Wahab Riaz believes his country can definitely beat India in the 2020 T20 World Cup if they play to their full potential. India and Pakistan have long played no bilateral series on the political issues, but they meet during the ICC tournaments or the Asian Cup.
The group stages of the T20 World Cup 2021 are also taking place as India and Pakistan take on each other on October 24, and the excitement has already begun. Pakistan have never beaten India in a Worldcup match, and they will want to break the series in the group stage in the upcoming match.
Wahab Riaz feels Pakistan has the ability to beat any team in the world
Wahab Riaz said that Pakistan has a lot of potential in the team, which can definitely beat any team in the world and that India will not be any different. He added that the T20 format is unpredictable, and that Pakistan can therefore stop the unbeaten series from India if they can play at their best.
'They definitely have the ability to achieve the result. If Pakistan reaches its potential, they can beat any team in the world, including India. Twenty20 cricket is such a format that the whole match can turn within a few balls or even one incident, and the match between Pakistan and India will be no different. "If Pakistan play at their best, they can definitely beat India." Wahab Riaz told in an interview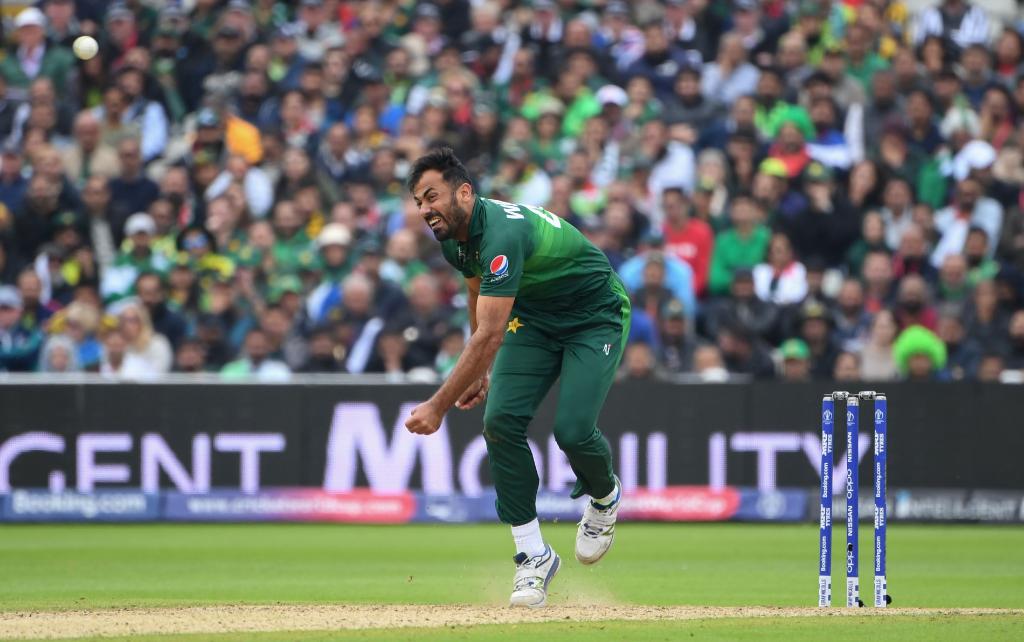 Pakistan's excellent T20I form in 2021
Pakistan were in excellent shape in 2021, when they started with two consecutive victories in the home and series against South Africa. They also won the next T20I series against Zimbabwe but could not get past the line in England, where they lost the series 1-2. Their previous series against the West Indies also ended in their favor with a 1-0 victory in the four-match series.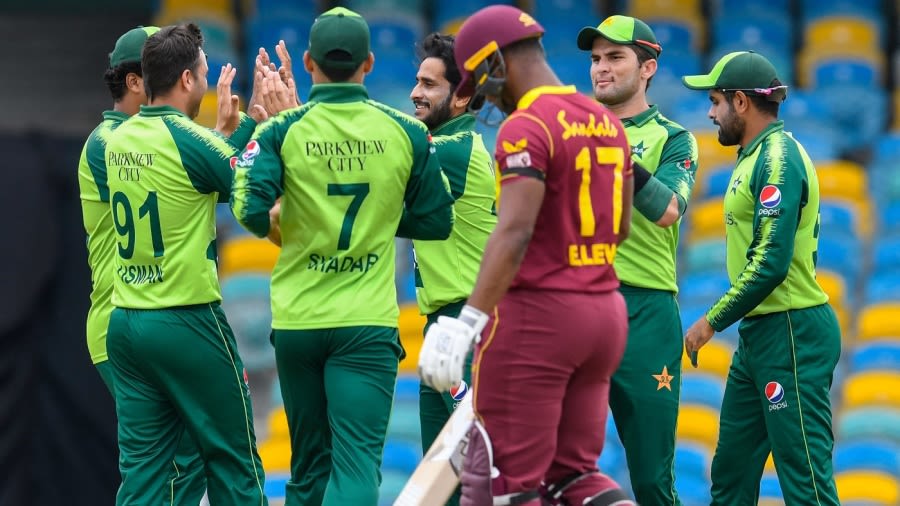 Wahab Riaz has not been in the Pakistan T20 team for a long time and he will be looking for a return in the T20 group.
Read more– Aakash Chopra trolls in a hilarious way a fan on Twitter trying to mock the former stats