Cricket News
Virat Kohli can even go to Oxford Street without a shirt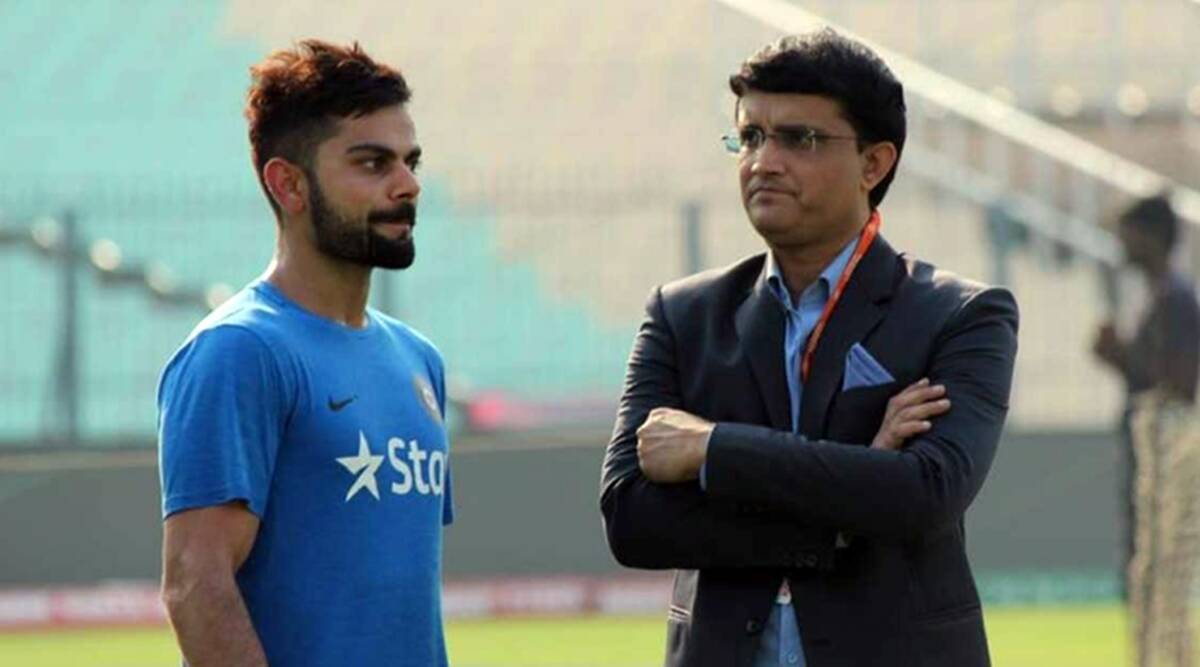 Former In the Captain Sourav Ganguly is frequently asked and reminded of his famous shirt celebration on the balcony of the Lord after defeating the hosts England in the final of the Natwest series in 2002. He was again asked to speak about it during a recent episode of the television program Kaun Banega Crorepati, where Sourav Ganguly made a guest appearance with his former teammate, Virender Sehwag.
Legendary Bollywood actor Amitabh Bachchan, the host of the show, questioned the BCCI president about the memorable moment when 'Dada' celebrated the victory wildly by swinging his shirt at the iconic Lords and emphasizing India's dominance for the historic series victory.
Sourav Ganguly is a little shy and talks about it. He then also said that current captain Virat Kohli should not be challenged to do such a thing; he said Kohli would not mind waking up in the famous Oxford Street in London without a shirt on.
Ganguly said: 'Do not challenge Virat Kohli. He can even go to Oxford Street without a shirt. "
India takes the lead at Oval on 3rd day
Meanwhile, on day 3, India took a slim 9-run lead at the Oval before going to lunch. Rohit Sharma and KL Rahul continued their unbeaten partnership from day 2. Both, like most of the series, left the ball and defended while occasionally marking a boundary. However, Rahul leaves before lunch, and James Anderson gives England their first breakthrough.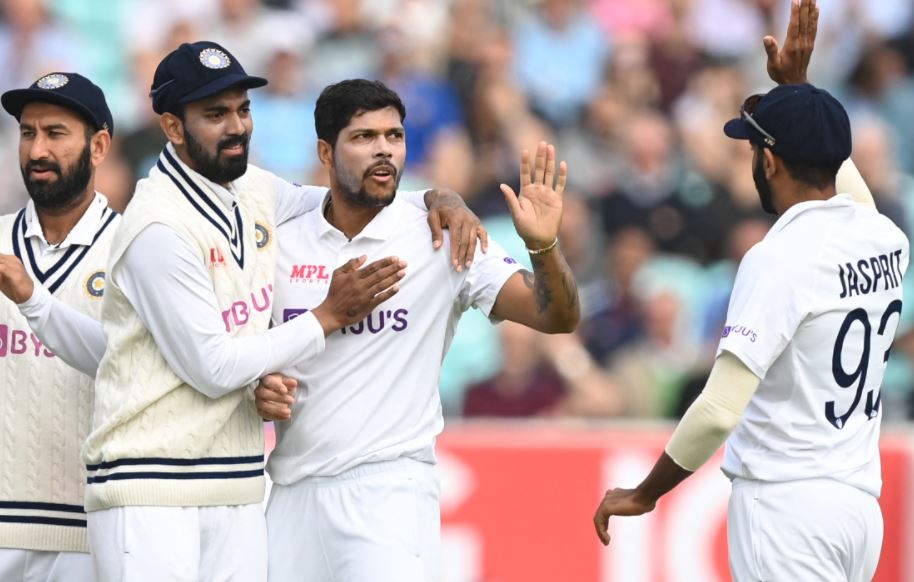 On day 2, India bowled out England for 290 runs. Ollie Pope scored the highest with 81, while Chris Woakes helped extend England's lead to 99 runs. Umesh Yadav, who played his first Test this year, was the bowlers' choice for India and included three wickets, including that of Joe Root. India, on day 1, folded for 190, saved by Shardul Thakur's fifty.
Also read: I did not receive any formal coaching, and I copied everyone's actions- Jasprit Bumrah reveals how he ended up with his roll bar action