Cricket News
VVS Laxman praises Joe Root, says he enjoys the extra responsibilities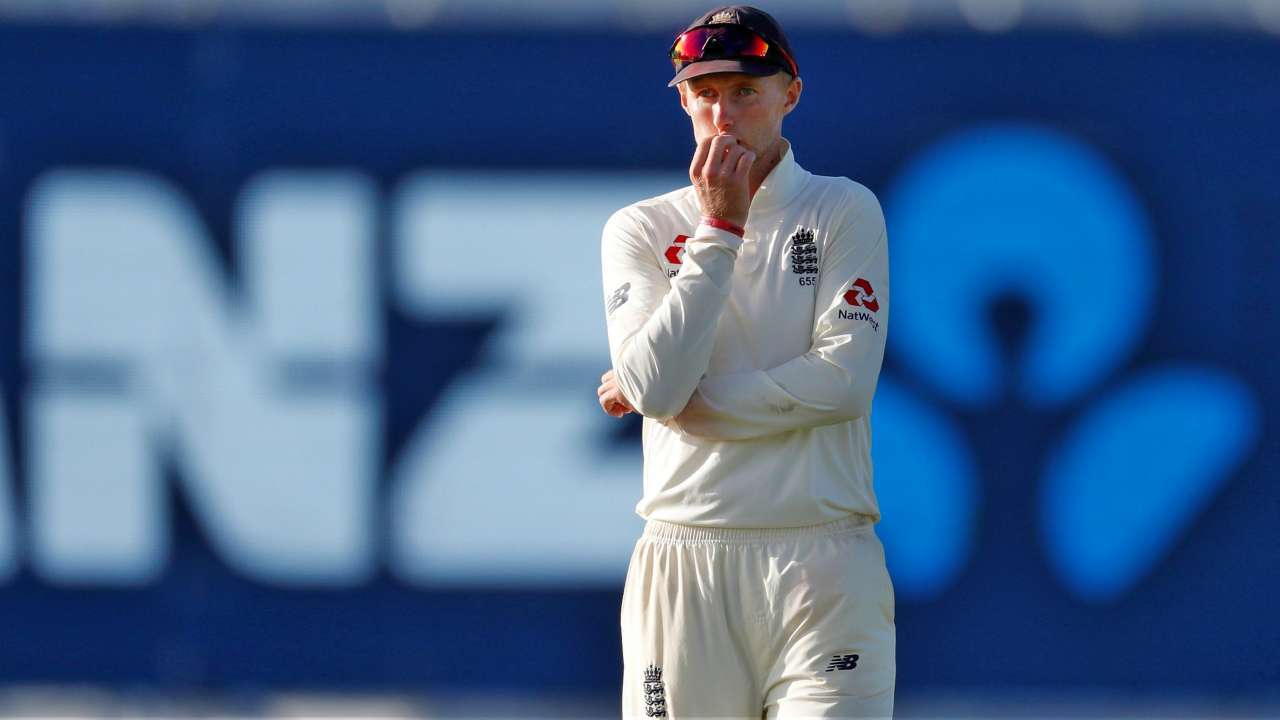 The former batsman of India, VVS Laxman, praised the English captain, Joe Root, after the latter showed another master class in batting. Root scored his second consecutive century against India in the continued second Test at Lord's.
At the back of Root's amazing ton, England closed the gap with the total of India's first innings of 364. Laxman spoke of the 30-year-old's performance, believing Root had increased his game, given the amount responsibility he carries on his back.
"Was a pure Test match with 100 we saw. I think he takes away the responsibility that lies on him – Joe Root, the batsman and as captain – I think it takes the best out of him. There have been many conversations, 'can Root be consistent? Can he turn those half centuries into big centuries? '"
"There was a lot of talk about the fragile English batting line-up. And the best way to end the criticism is to act when it's most important, and that's exactly what Root did.Laxman said in an interview with ESPNcricinfo.
'I think he'll be there' – VVS Laxman on where Joe Root stands in 'Fab Four' discussion
The famous 'Fab Four' is considered the best batsmen in the world. Virat Kohli, Kane Williamson, Joe Root, and Steve Smith form the list, and each has an excellent batting record across formats. Root has been the best of the four lately. When asked about this, Laxman said: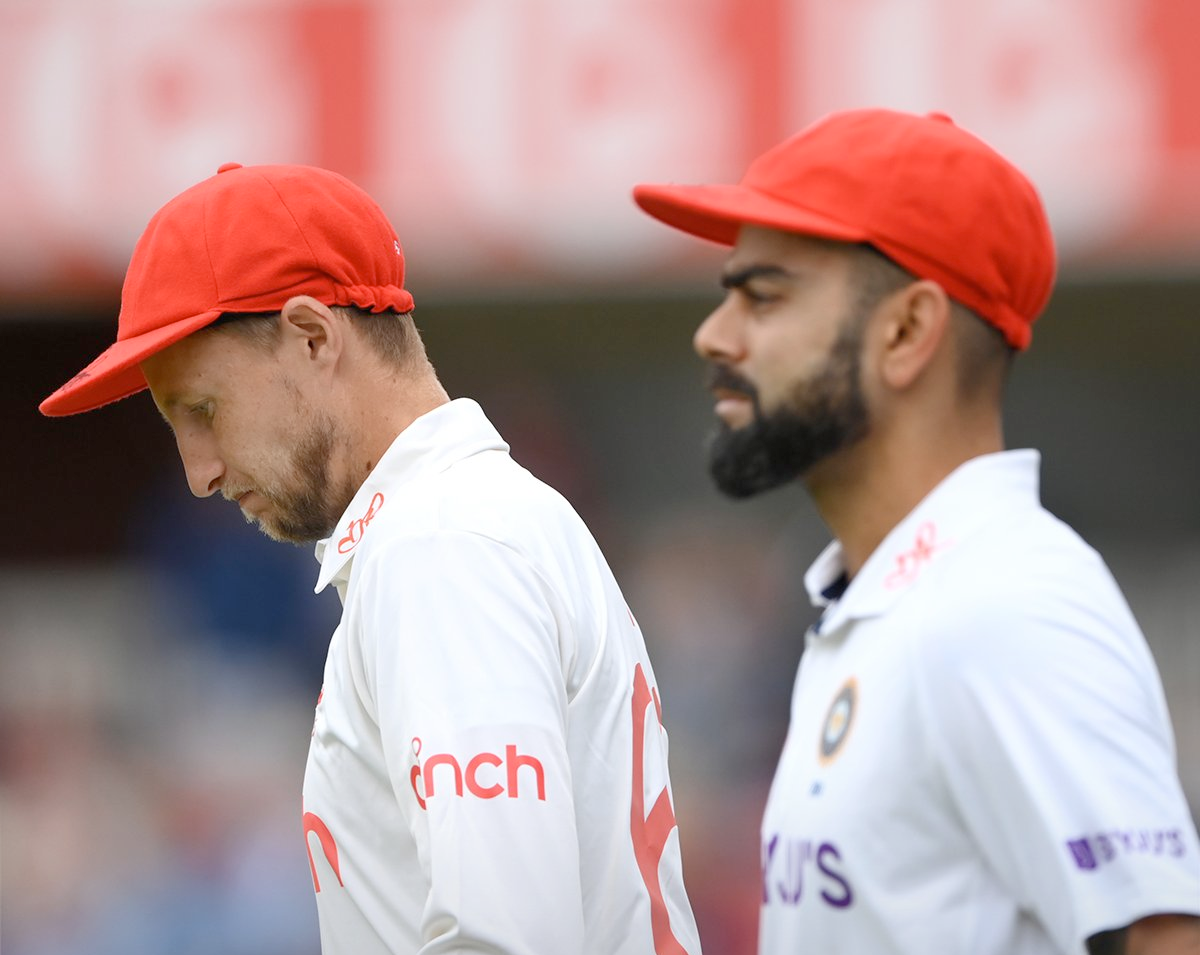 "I think he will be there. I always felt that Joe Root, Virat Kohli, Kane Williamson, Steve Smith, I would also include Babar Azam on the list – these five players are fantastic batsmen at the highest level. They are absolute role models for young people."
"They accept the responsibilities, the challenges they face. The kind of expectations (what they have to do) are never easy. Every time they press, they put pressure on the opposition, and that strikes me as far as these batsmen are concerned. Every time they get runs, they dictate terms, therefore they are special players,He concluded.
In the latest updates of events at Lord's, England took the lead when Root reached his 150.
Also read – Watch: Ishant Sharma gets two-in-two while packing Moeen Ali and Sam Curran