Cricket News
West Indies vs South Africa 2021, 5th T20I: South Africa's predicted XI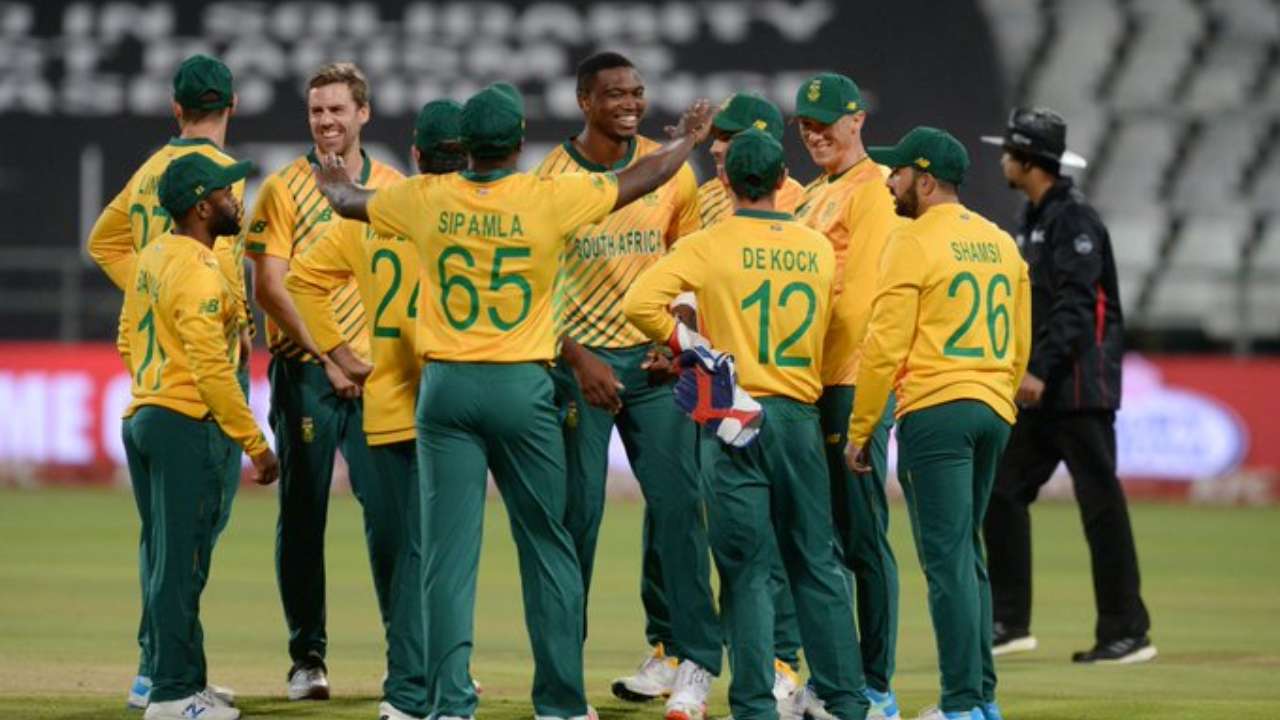 South Africa is looking for the first victory in T20I series since March 2019. Their last victory in T20I series was against Sri Lanka and since then they have lost against teams like England, Pakistan and Australia while succeeding in a T20I series against India. Like the Sri Lankan team, the South African team is going through a transition phase. The exit of AB De Villiers, JP Duminy and the Morkel brothers put them on the back foot a bit.
Meantime, Faf Du Plessis is not part of the side of the series, which was a huge loss for the team. Despite his absence, however, the team showed courage and determination and won two games to keep the team looking for a T20I series. In the meantime, in this article we look at South Africa's predicted XI match against the West Indies.
West Indies vs South Africa, 5th T20I: South Africa's predicted XI
Quinton de Kock
De Kock is the best for his team so far. He scored 195 runs for his side at an average of almost 50. He also hit two fifties with the last one coming in a lost case in the fourth game. He would like to score another fifty score that will lead his team to a series victory.
Also read: West Indies vs South Africa 2021, 5th T20I- Preview of the match