Cricket News
West Indies vs South Africa 2021, 5th T20I: West Indies' predicted XI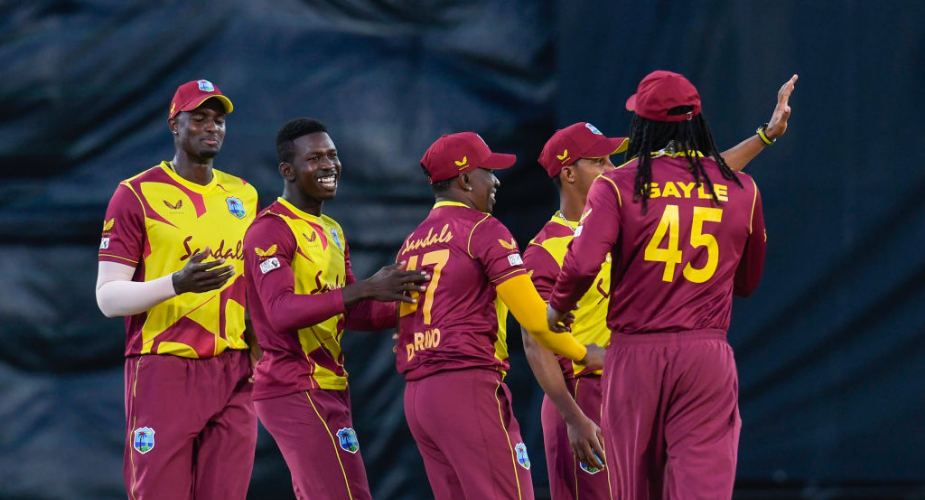 The West Indies won the fourth T20I on Thursday 01 July to draw a decisive match against South Africa in the fifth T20I on Saturday, 3 July, in Grenada. Kieron Pollard and Dwayne Bravo play key roles to help their team win the match. The team is looking for a consecutive T20I series. They beat Sri Lanka 2-1 in the series against South Africa.
The team has so far played an entertaining cricket with their big match players acting in crisis situations. The likes of Chris Gayle, Nicholas Pooran has yet to shoot in all cylinders and will likely do so in the final T20I.
They played with full strength and ideally would not want to change their XI for the last game. In this article we predict the Windies play XI for the final match.
West Indies vs South Africa, 5th T20I: West Indies' predicted XI
Lendle Simmons
Simmons scored 47 in the fourth T20I to help his team win a 168 target for the Proteas. The target finally proved just enough when the Windies won by 21 runs. It was his second game in the series and he would definitely play the final for his team.
Also read: People's interest in Test cricket has waned, but the standard of cricket is fantastic – Michael Holding