Cricket News
When Paddy Upton advised Indian players to have sex before a cricket match to improve performance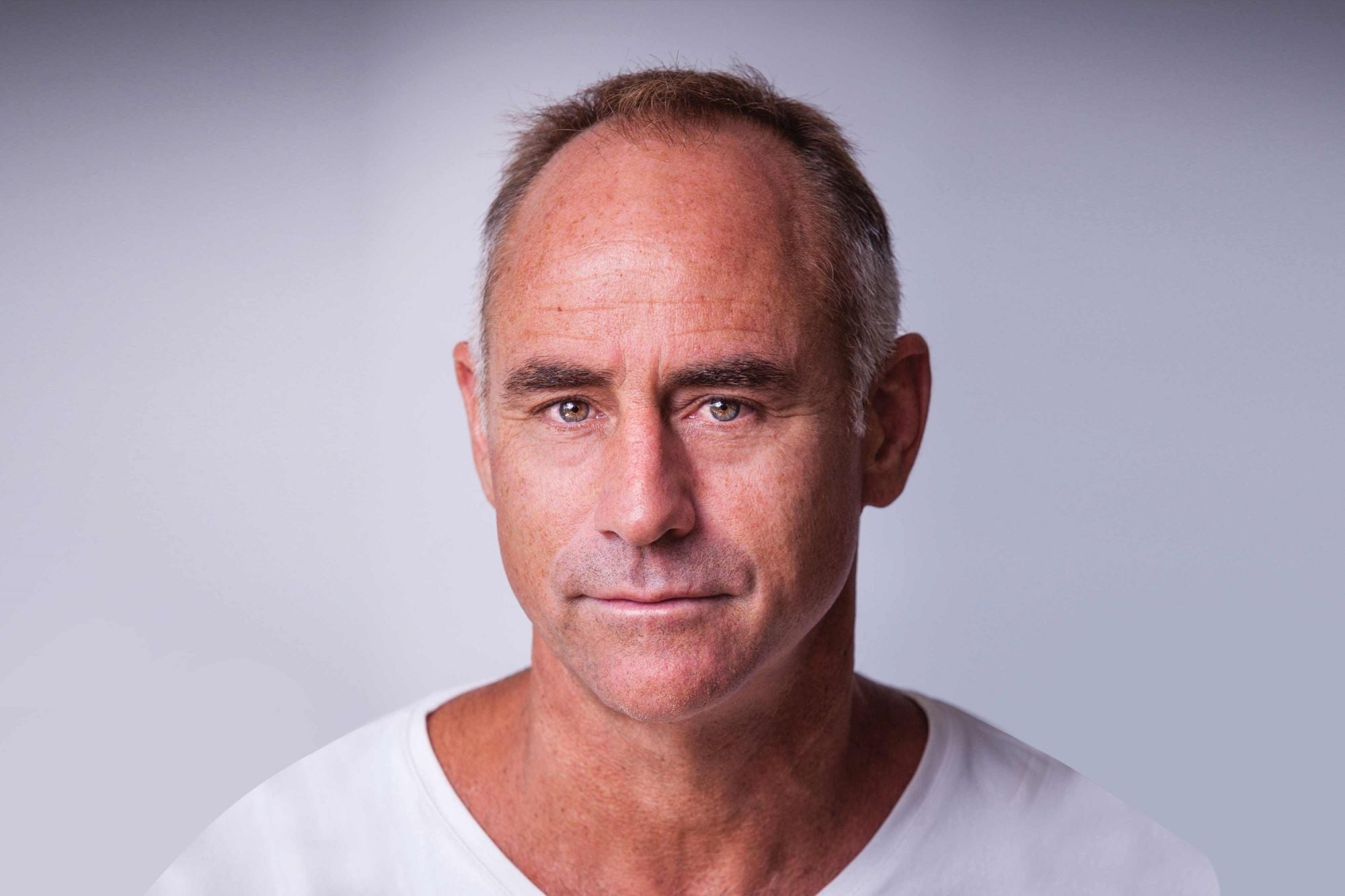 Former mental health coach of the Indian Cricket Team, Paddy Upton, made striking revelations in his autobiography entitled 'The Barefoot Coach'
Upton revealed in his book that he advised the Indian players to have sex before the match before the 2011 World Cup.
Paddy Upton also remembered how he prepared notes for Indian players ahead of the 2009 Champions Trophy, and he listed how sex helps improve performance on the field.
In the notes prepared for the players, Paddy mentions:
'Does having sex improve your performance? Yes, it is growing. '
The former coach also remembers that his council angered Gary Kirsten, the head coach, and he later apologized for it.
Upton was part of Gary Kirsten's coaching staff among the Indian Cricket team between 2008-11 and his tenure came to an end with the 2011 World Cup victory in Mumbai.
Also read Prithvi Shaw should have been included for England Tests: Sarandeep Singh